The World Through a Creative Lens
Practically born with a camera in my hand, I examine the world through a creative lens. After the photo academy, I started a small photo studio (1986-1990) which turned into a big studio for commercial photography (1991-2010). Nowadays, I work independently and focus on capturing the beauty of our earth. Through portrets and street photography, through film and aerial shootings by helicopter and drone. It is all about finding the right angle and light, so they both come together for the perfect picture.

I particularly have a great passion for street photography. Being somewhere on the right moment to find the unique combination of people and architecture. I love to travel and want to show with my photography that everything is connected. For me, my art photography is the best way to use my creativity in optima forma. I like to work with different themes and embrace each theme for several months or years.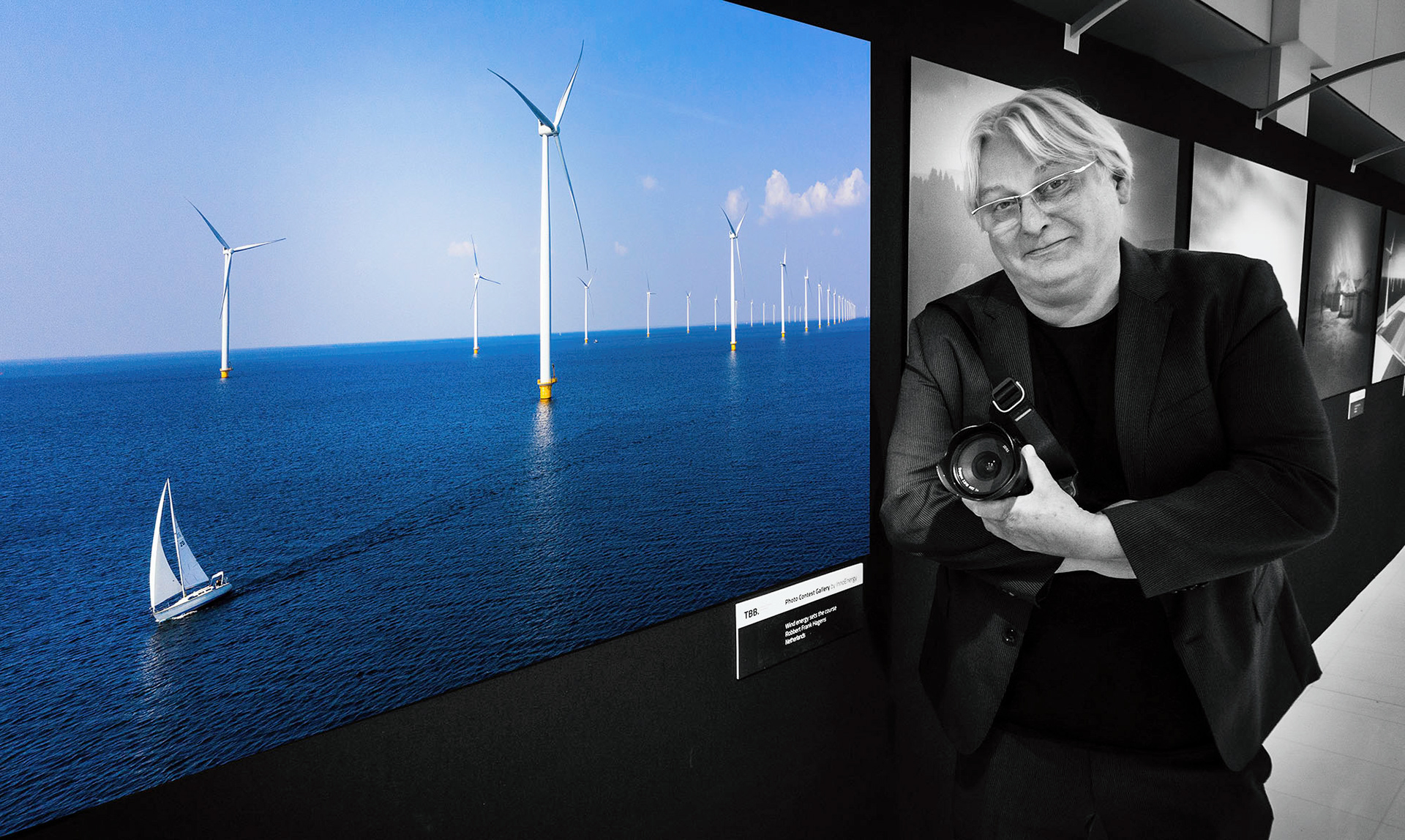 Experience
2019 > Robbert Frank Hagens | Art in Media
2006 > Founder of 1We - One World Experience Fondation | Amersfoort, The Netherlands
2006 > Art Directer of PMGToday - Media & Marketing | Amersfoort, The Netherlands
1986 - 2006: Director of Studio Hagens - Art in Media | Amersfoort, The Netherlands
1984 - 1986: Academy for Photography - Marter in Photography | Apeldoorn, The Netherlands
1981 - 1983: Academy for Fine Arts Artibus | Utrecht, The Netherlands
Exhibitions
2016 - Tiller Gallery Amsterdam in Panorama'
2015 - Museumplein Amsterdam 'Amsterdam in Panorama'
2001 - Syllogic Amersfoort 'Complexity, Architecture and Culture'
1986 - Rabobank Woudenberg 'Young People'

Awards
1st Prize - TBB. InnoEnergy Professional Photo Contest 2019
Nominee - Black & White Spider Awards 2019
Honorable Mention - Photographer of the Year 2016
Nominee - Fine Art Photography Awards 2019 + 2017


Member
Artists' Professional Organization