With over 35 years of experience, we turn your project into professional aerial photography and 4K video recordings from the helicopter or drone. Fast and professional. As one of the few aerial photographers in the Netherlands, we have a special low-flying permit for the helicopter. This permit allows us to take photos from the helicopter in places where a drone cannot reach.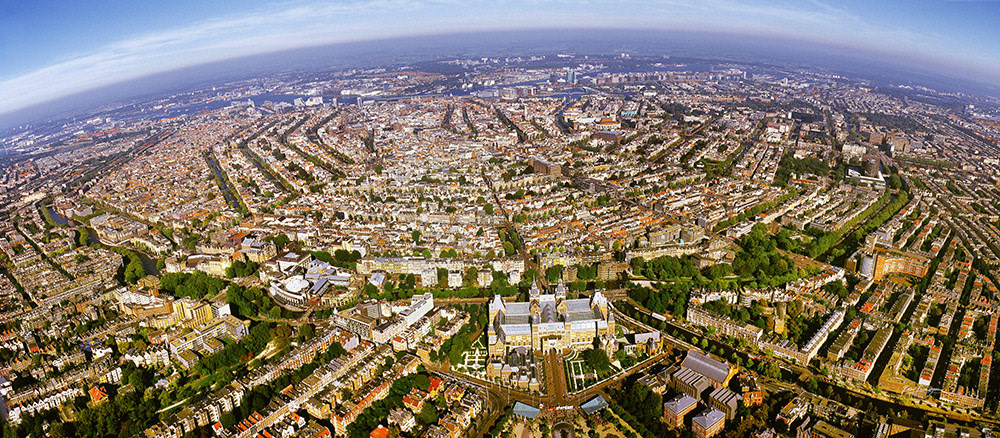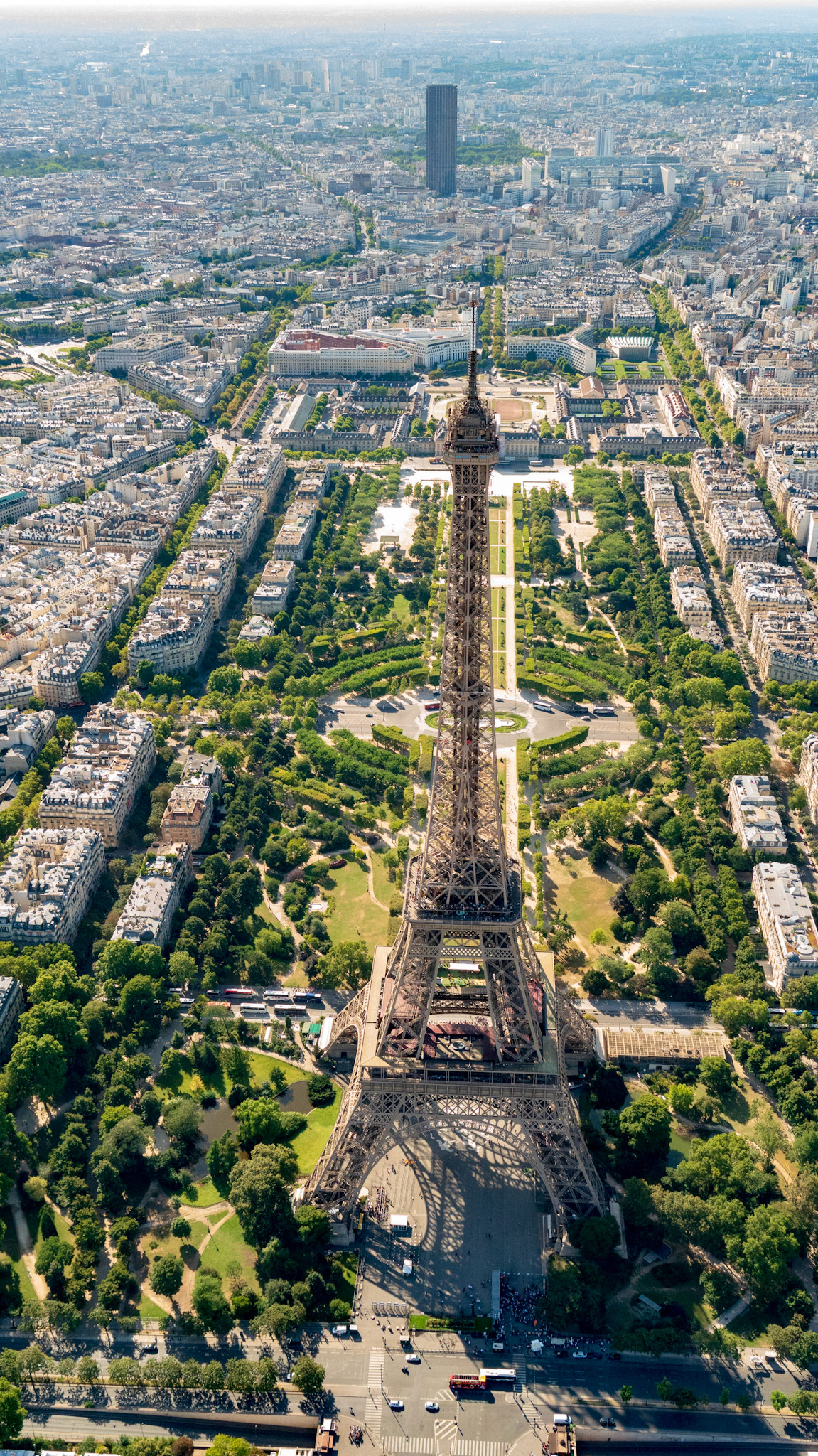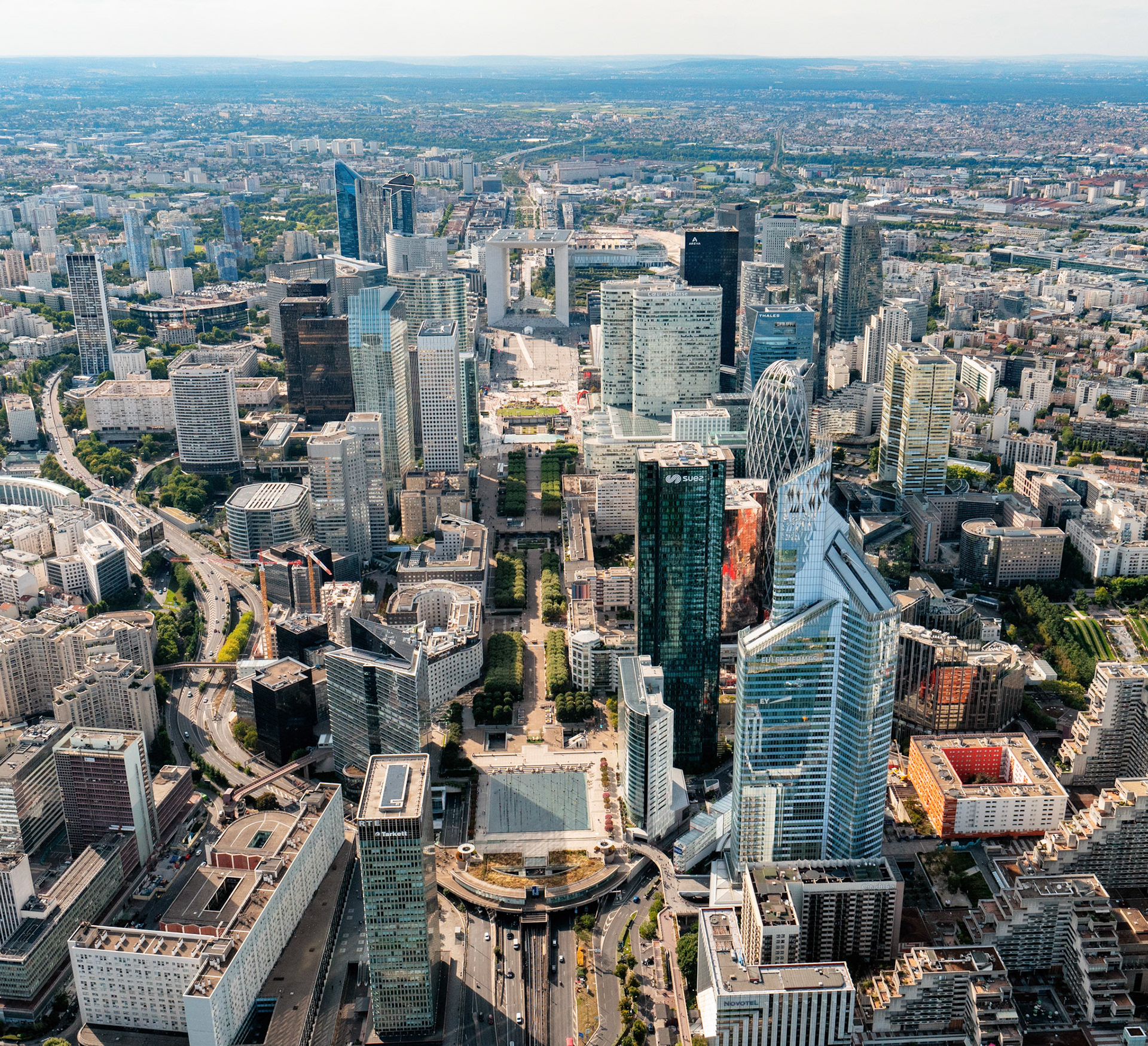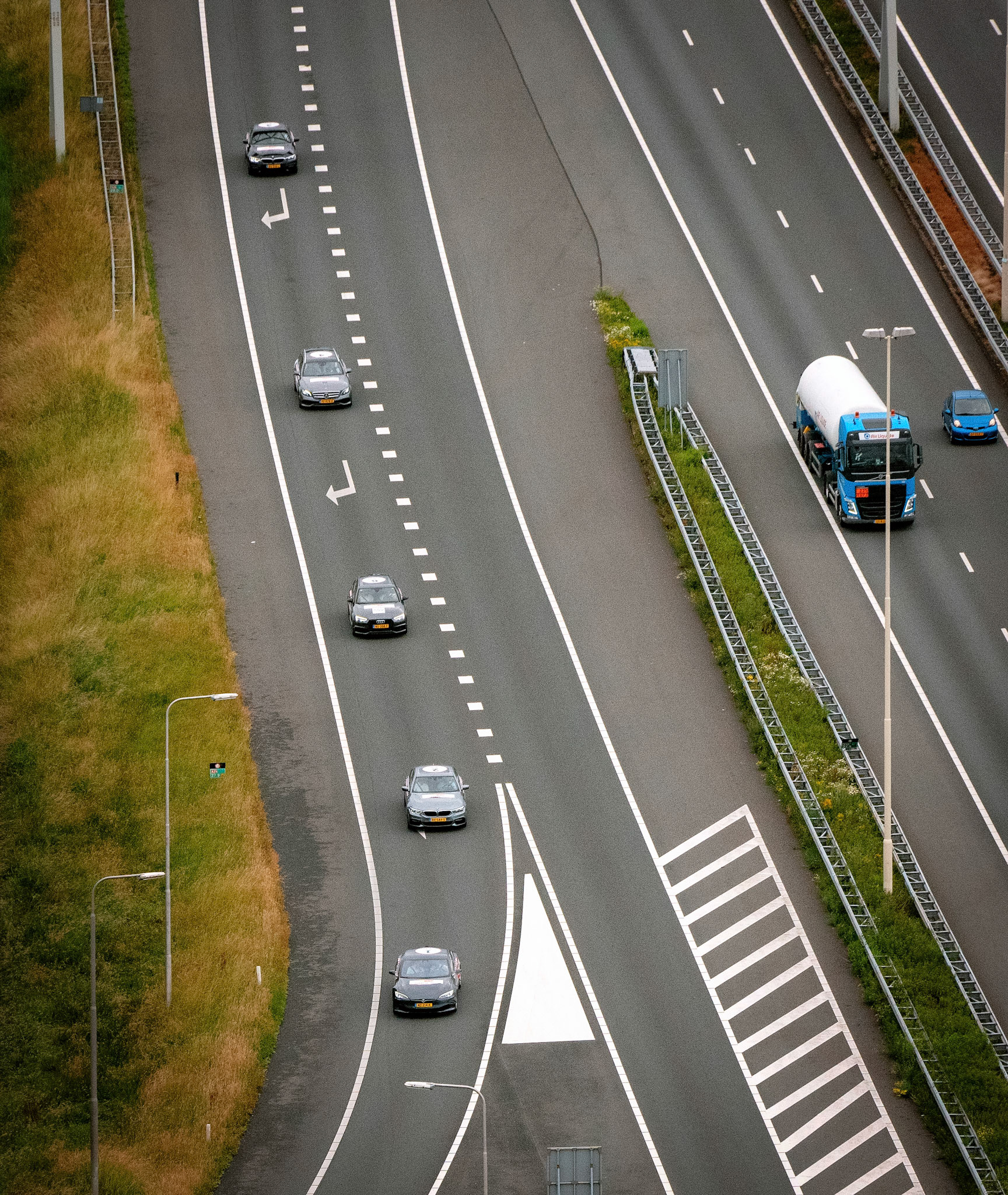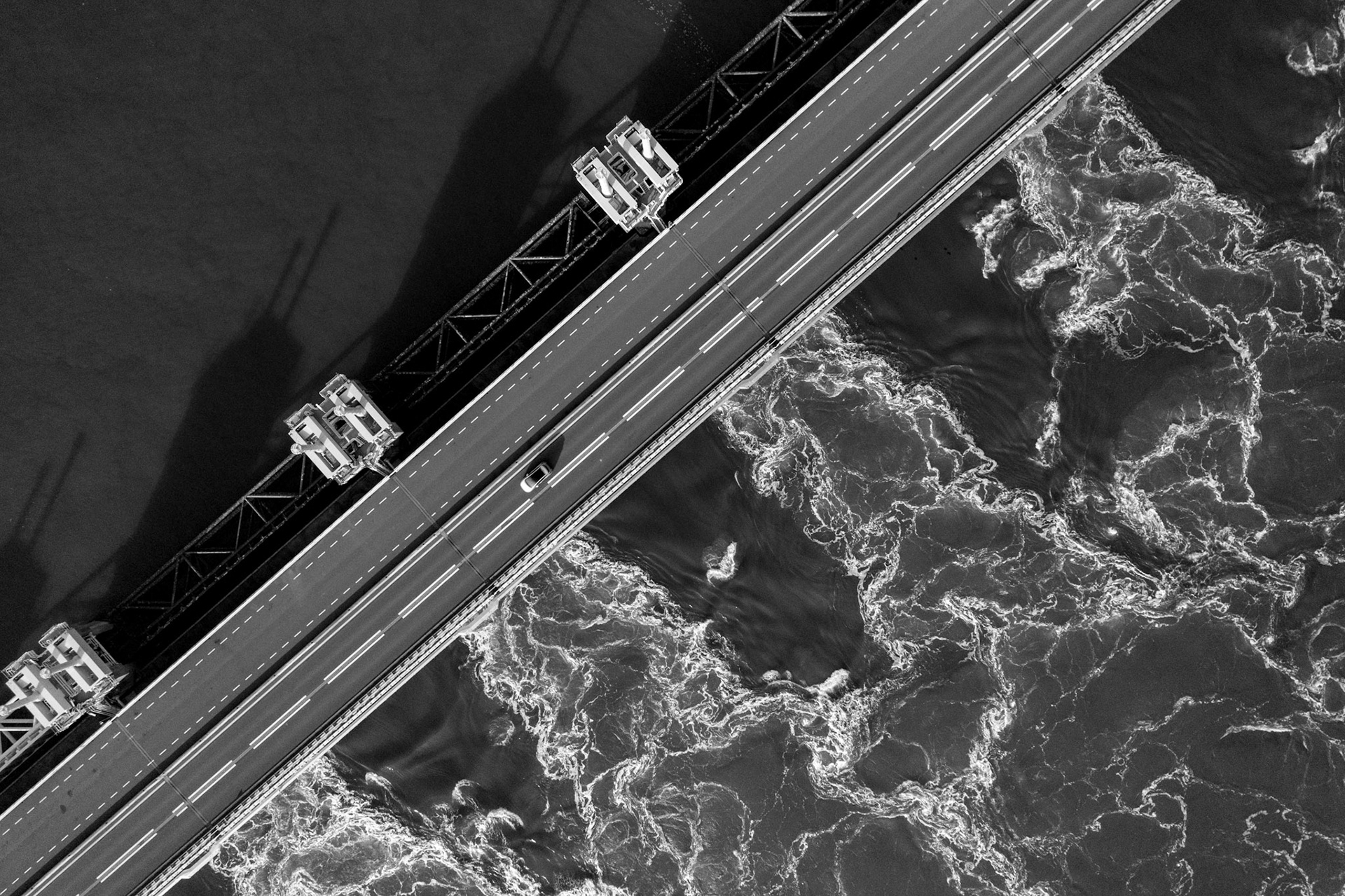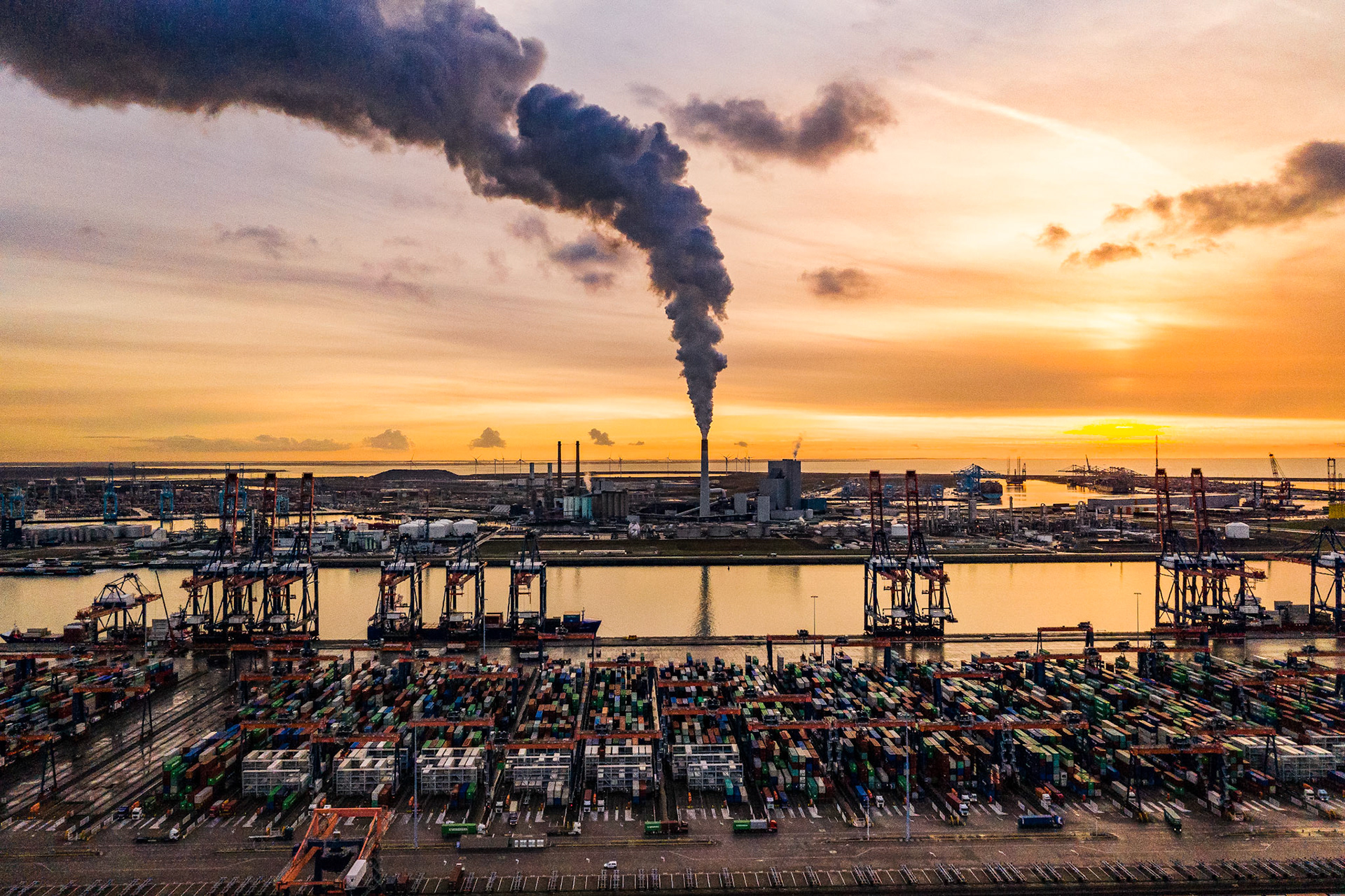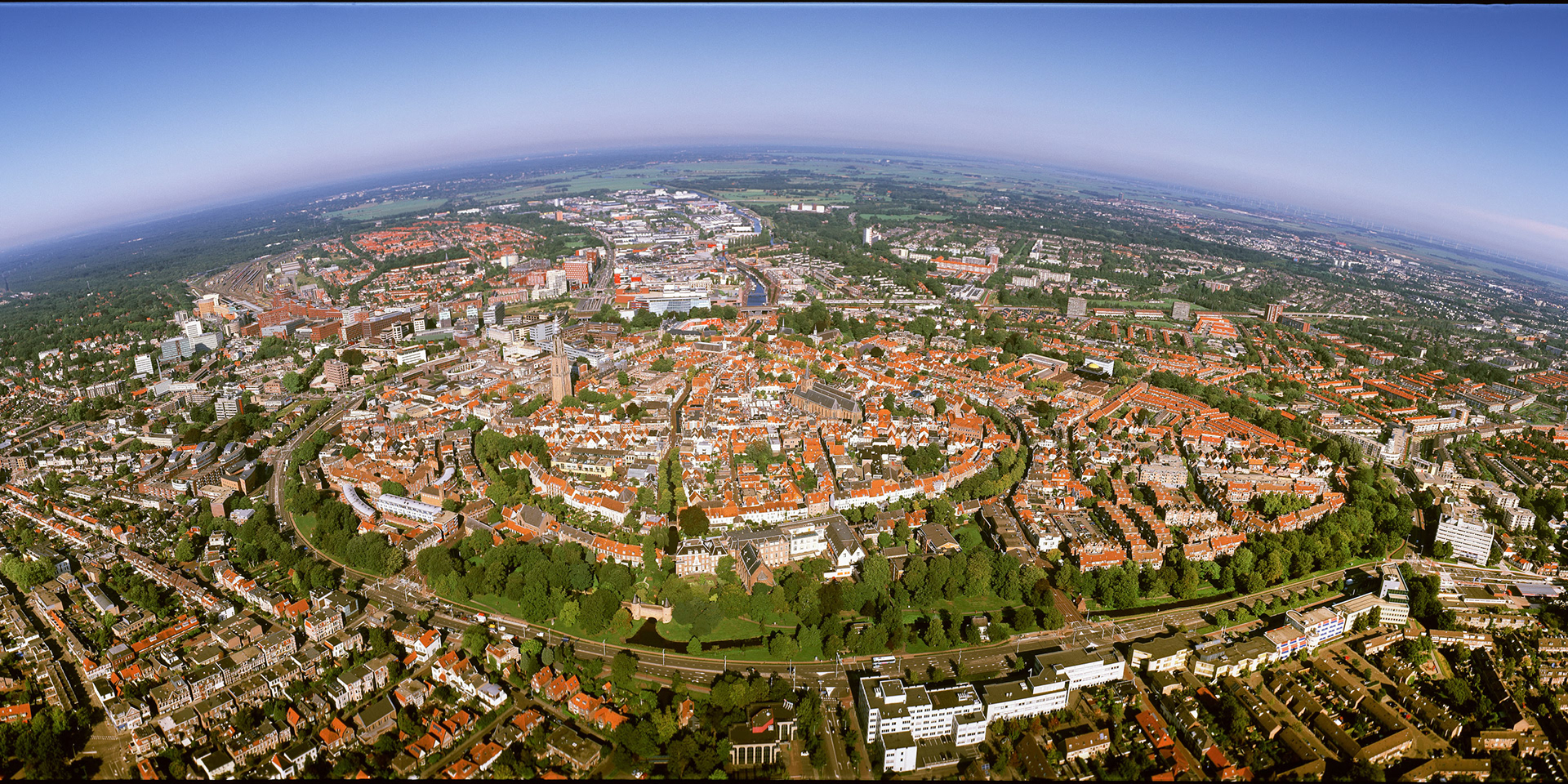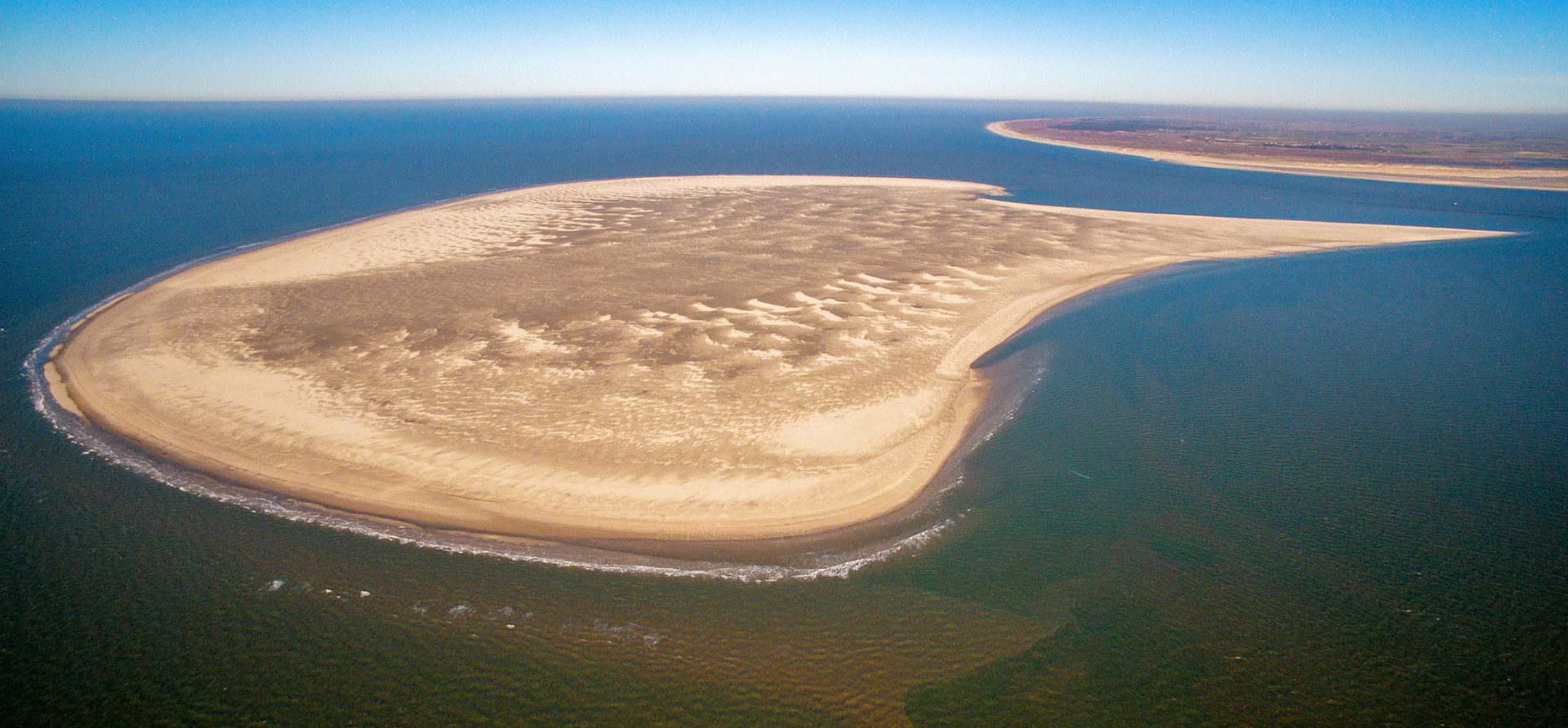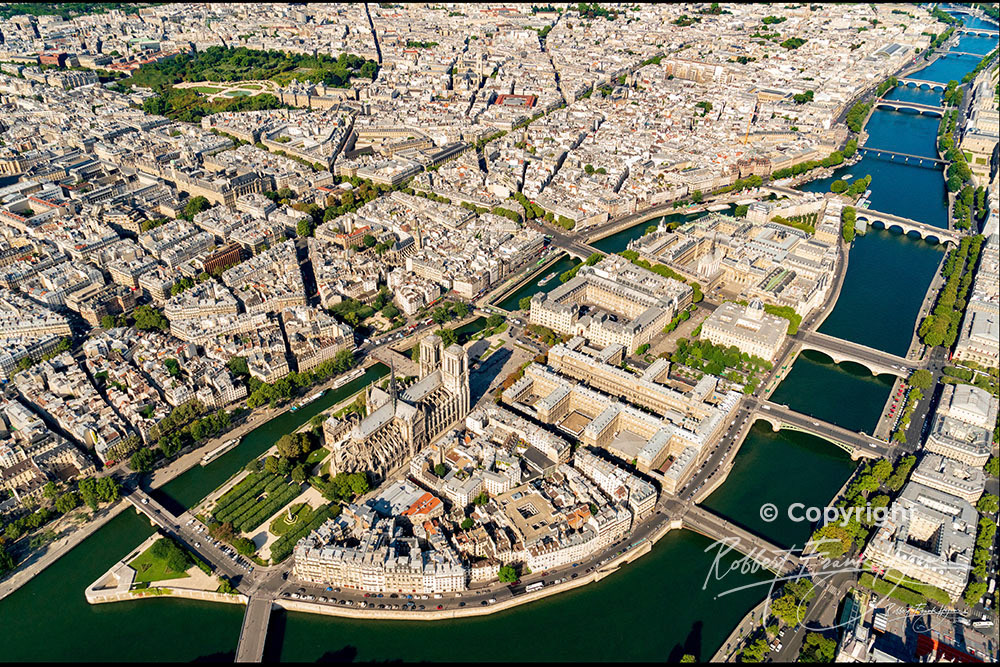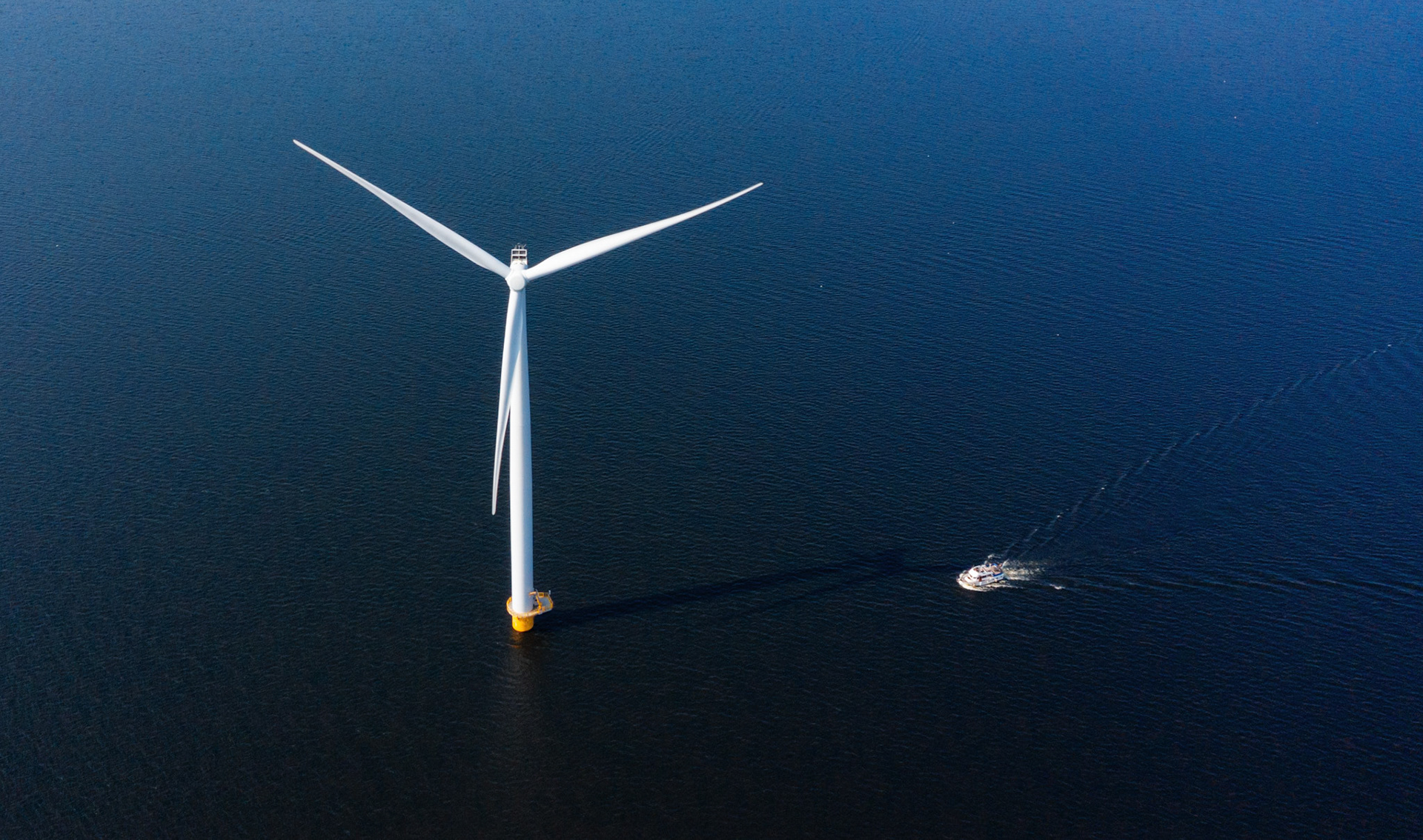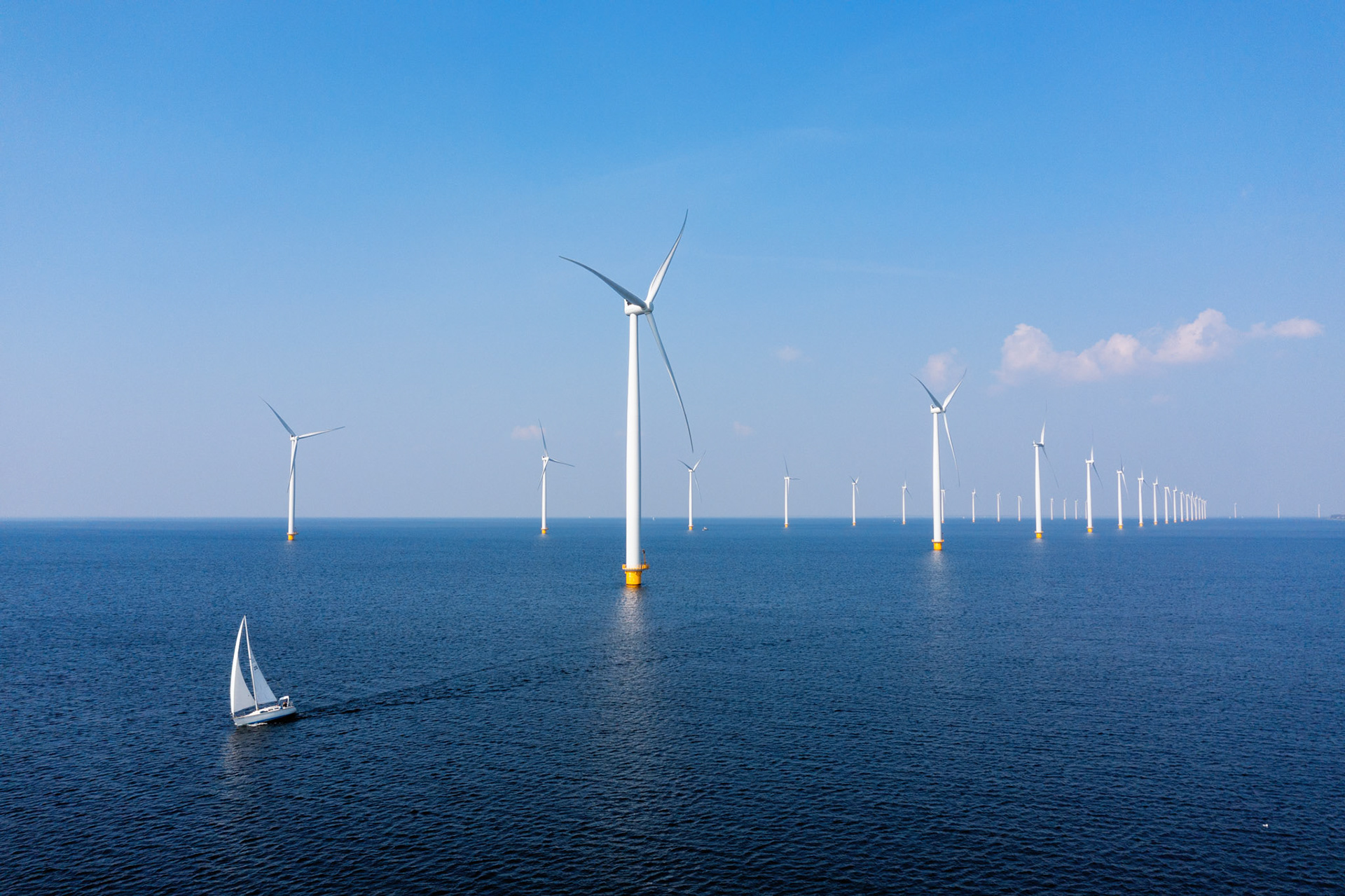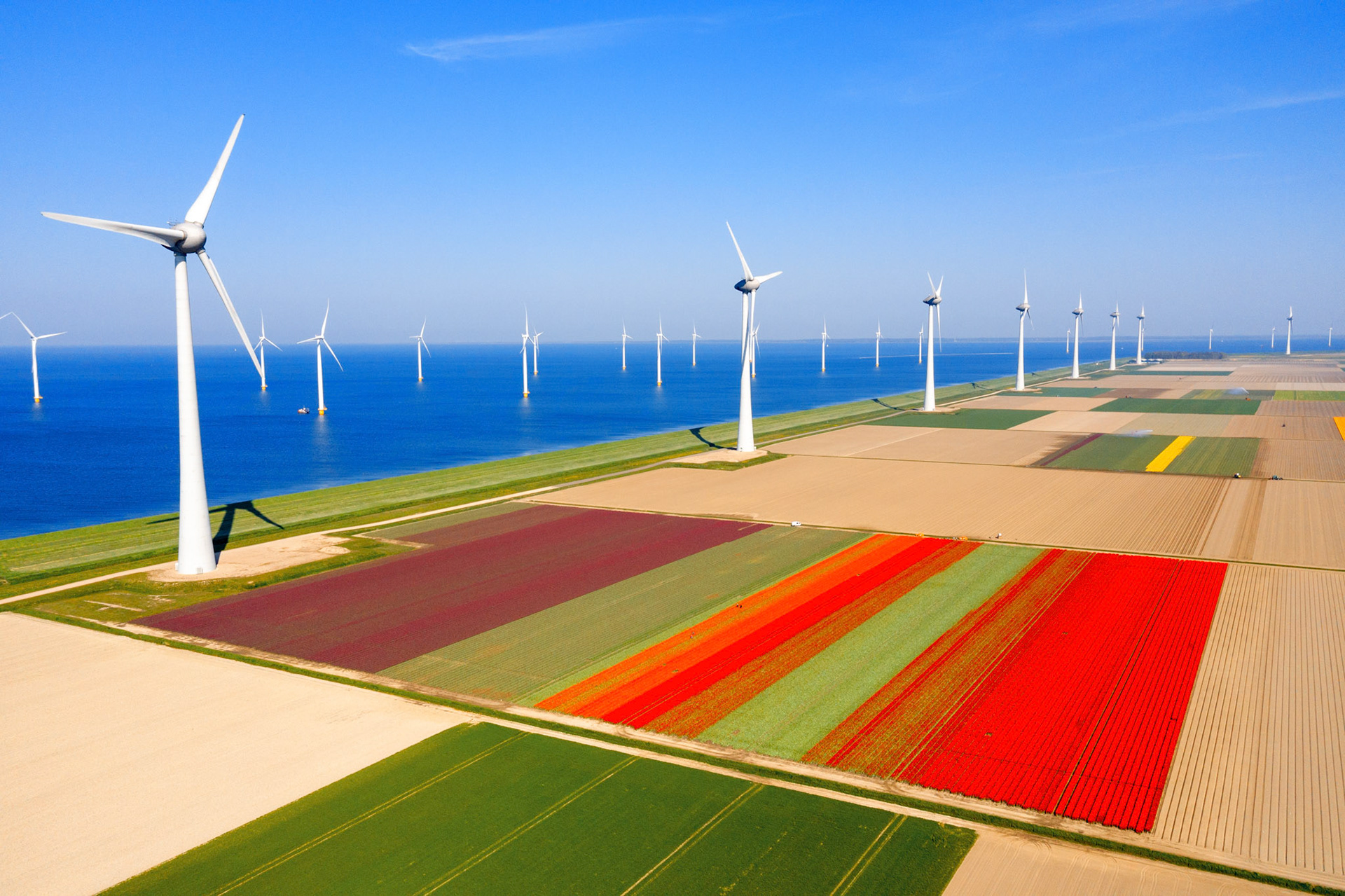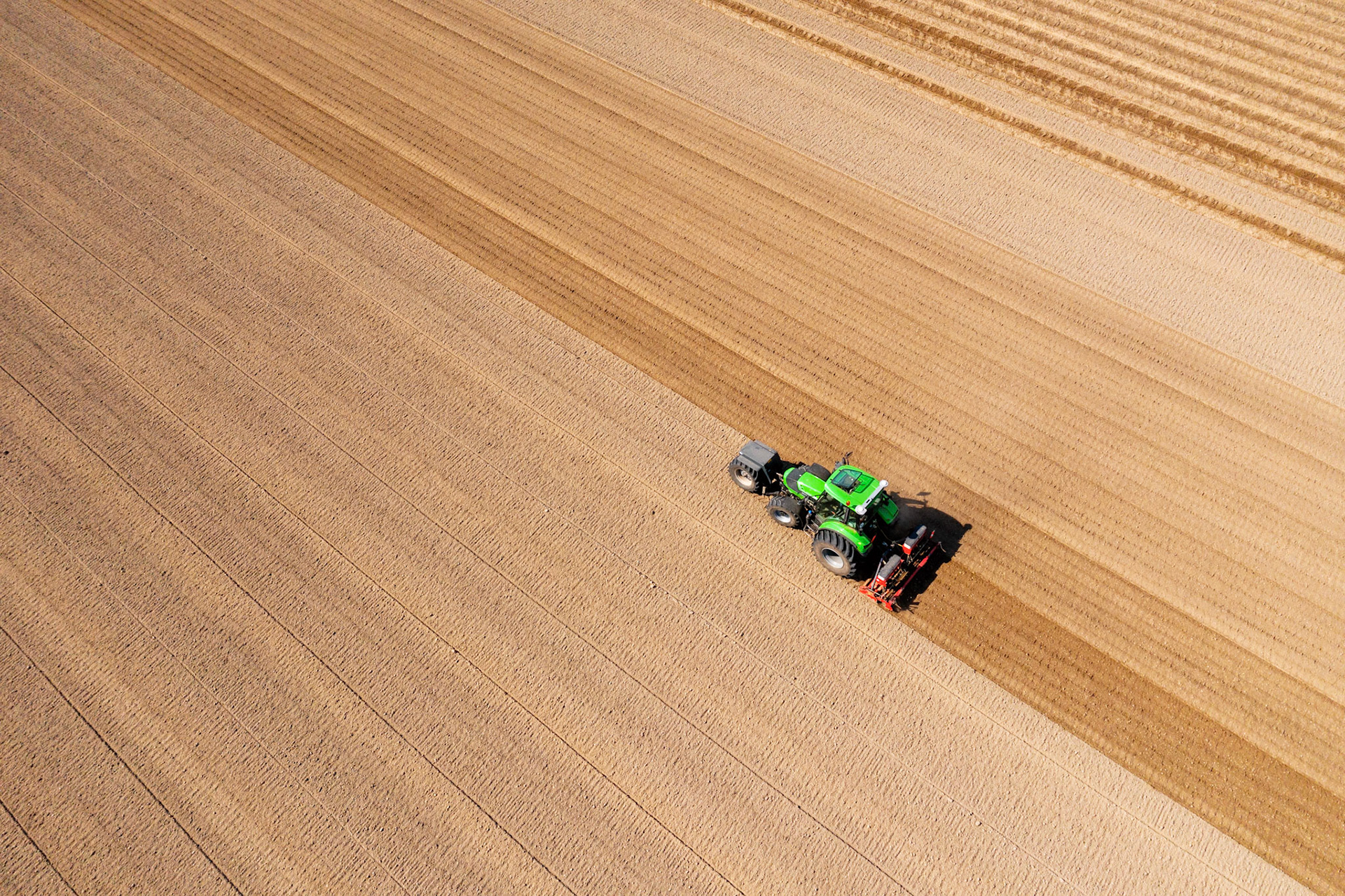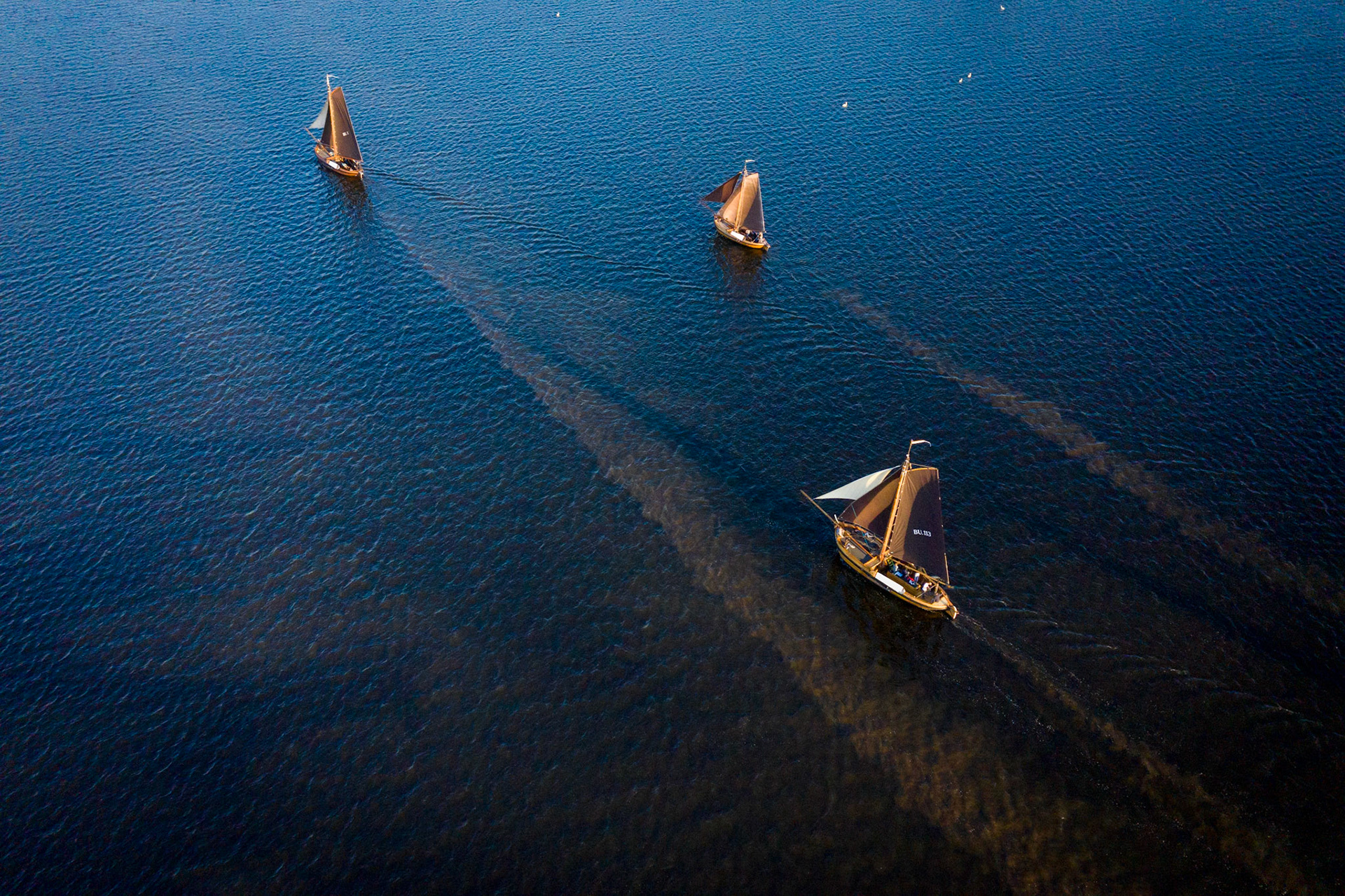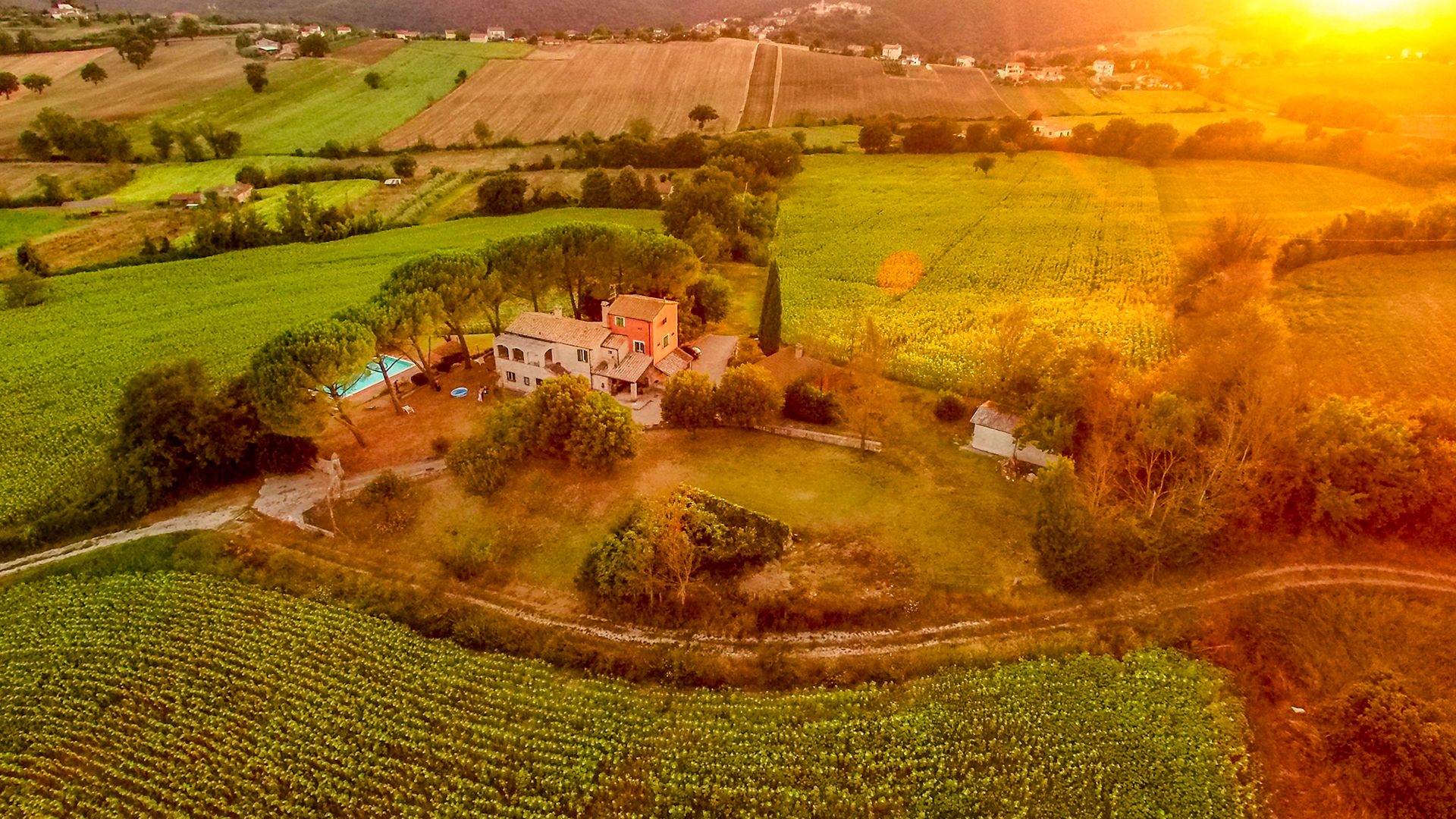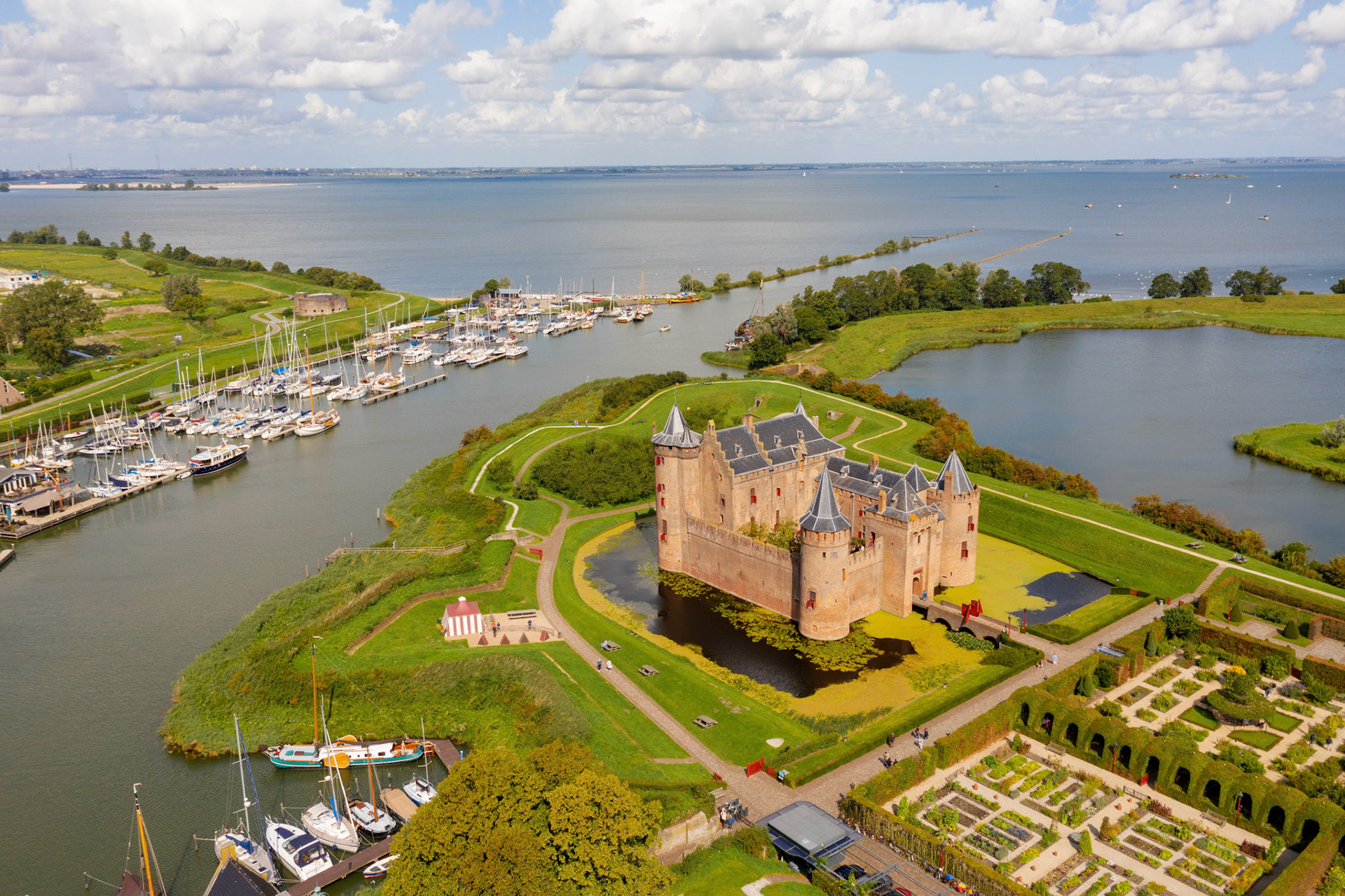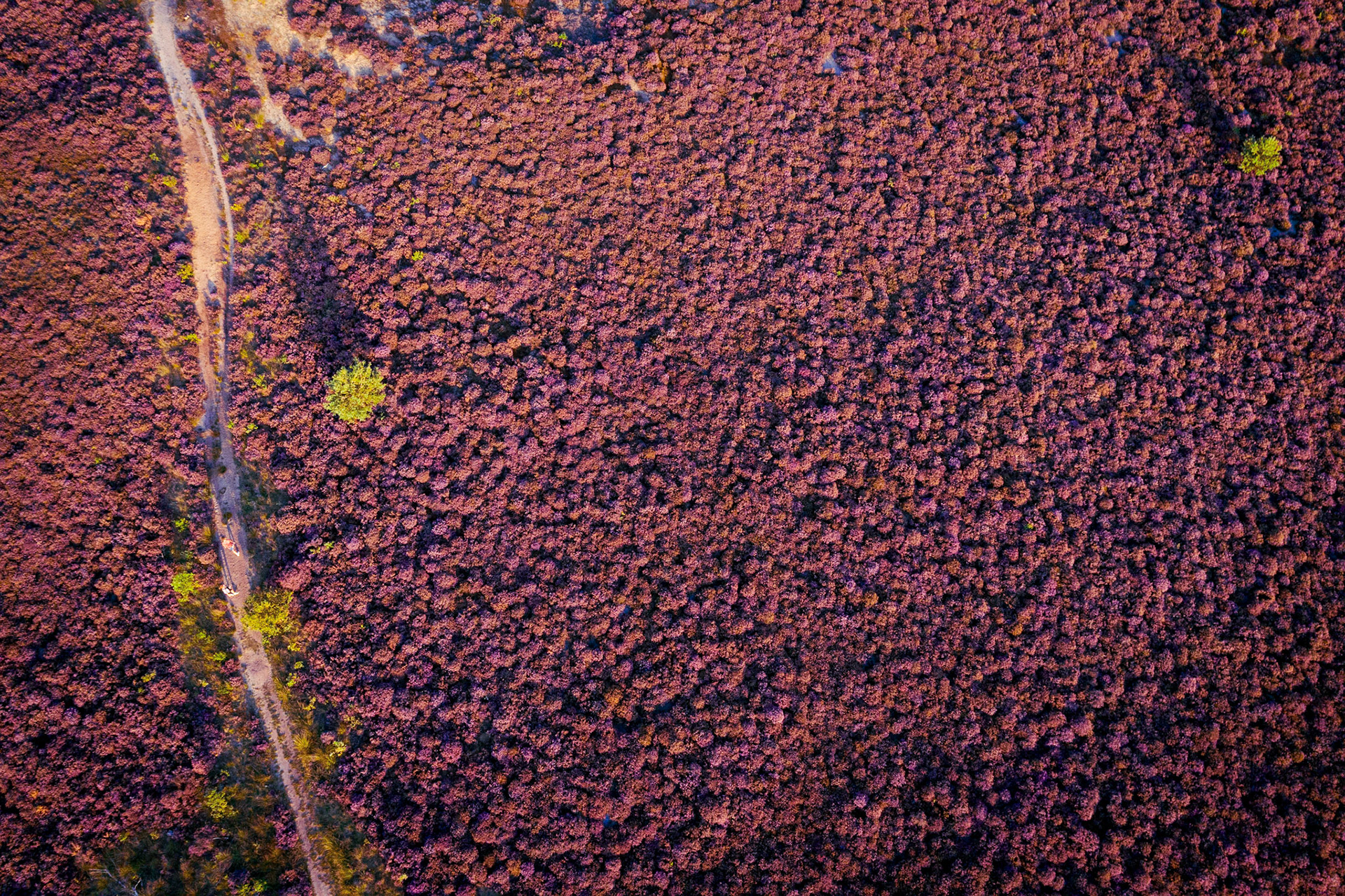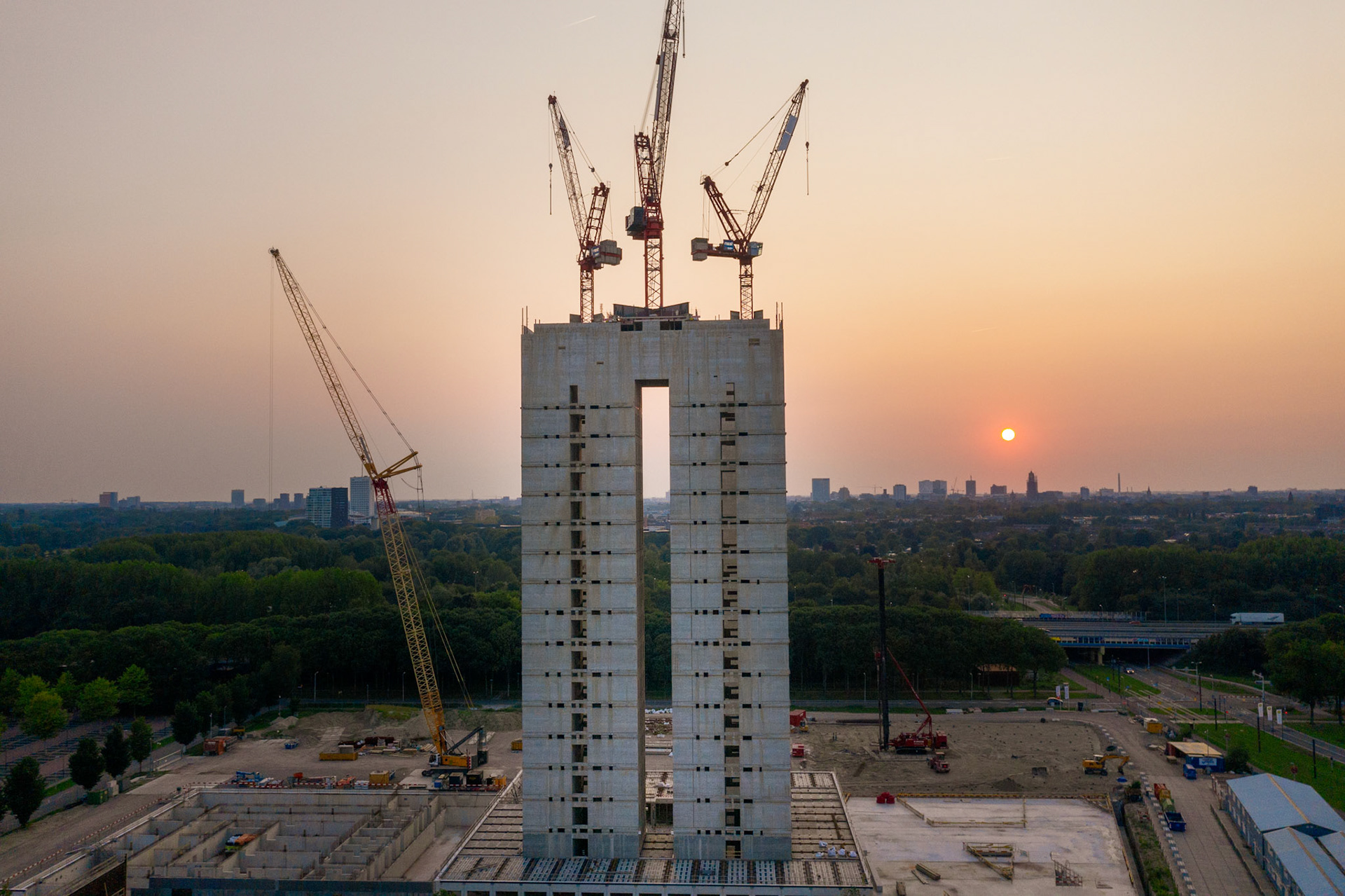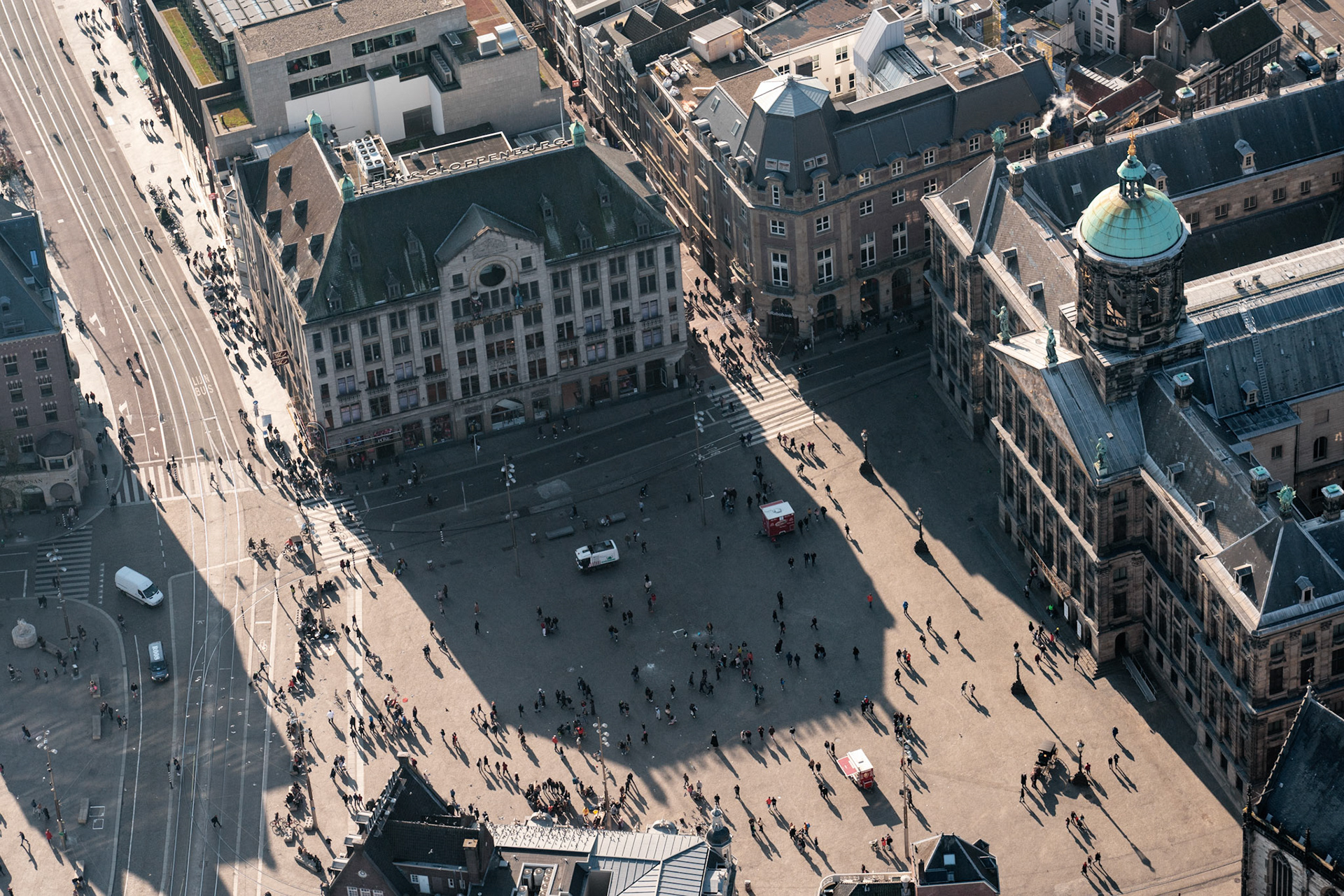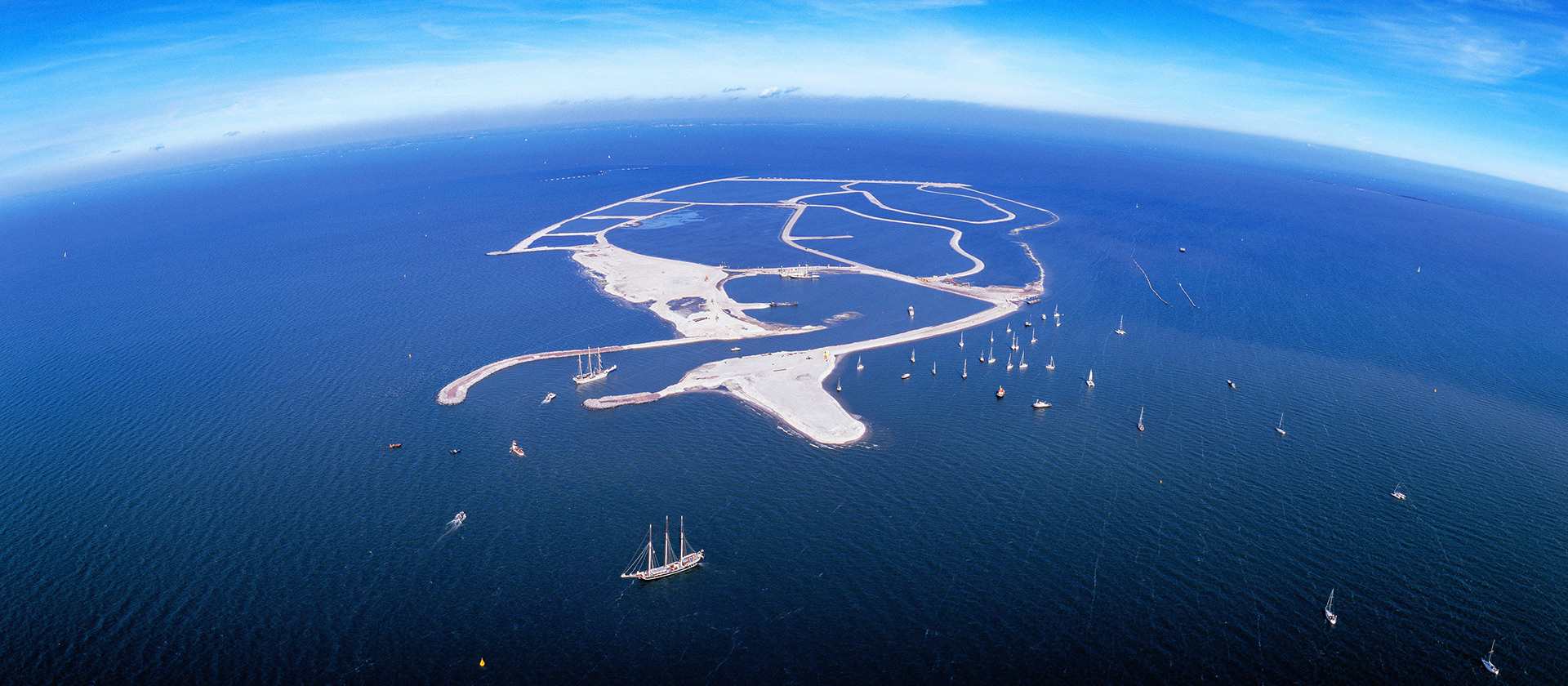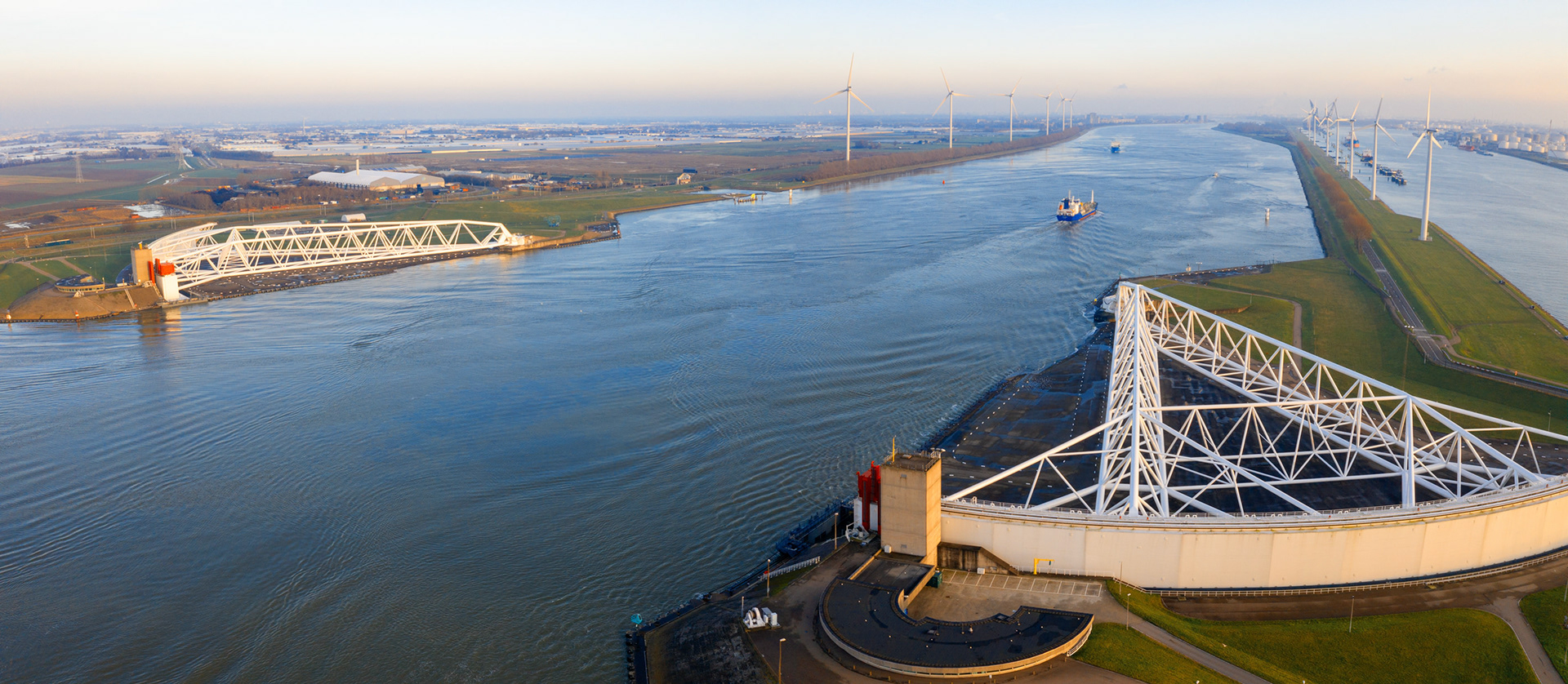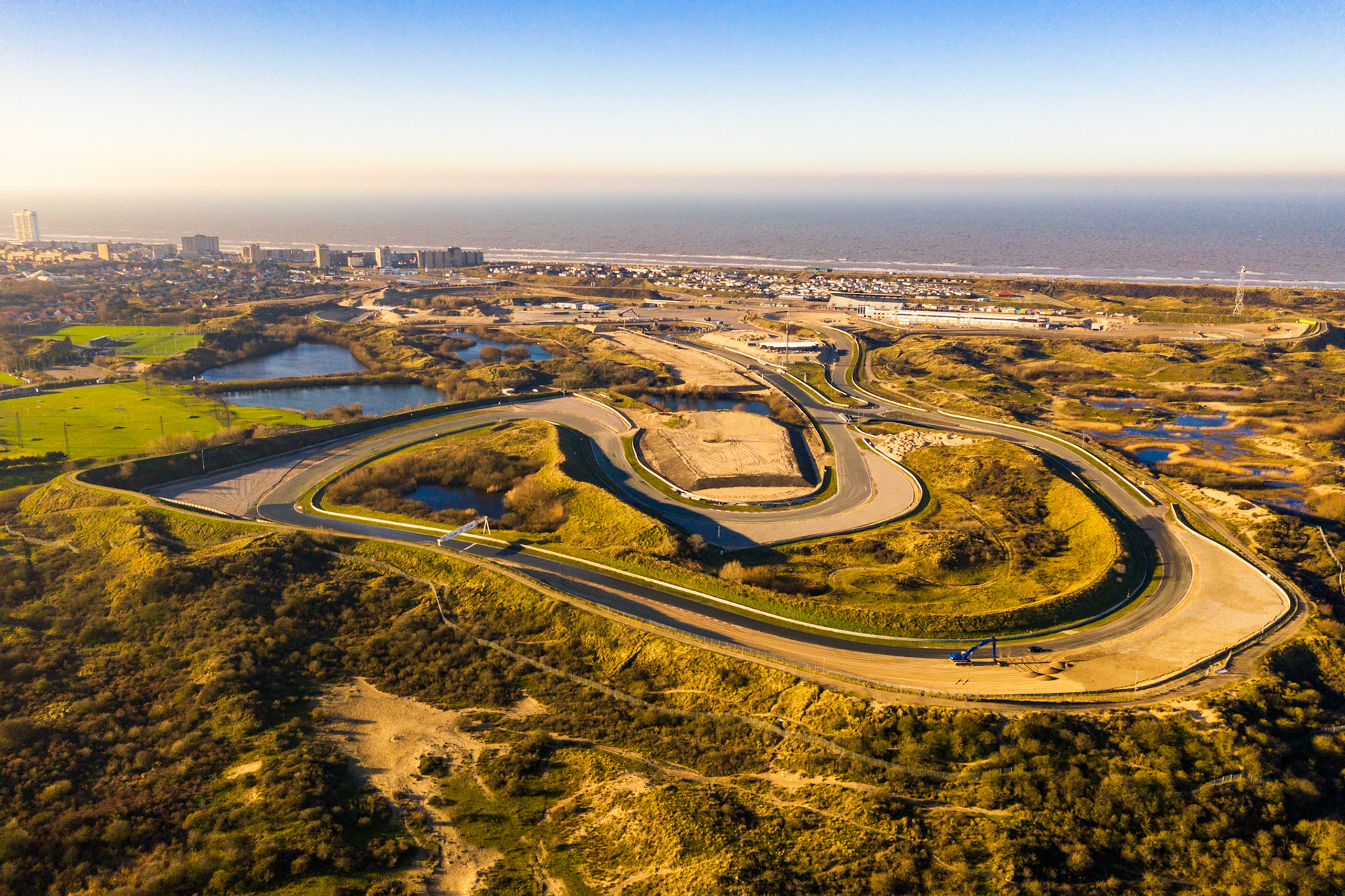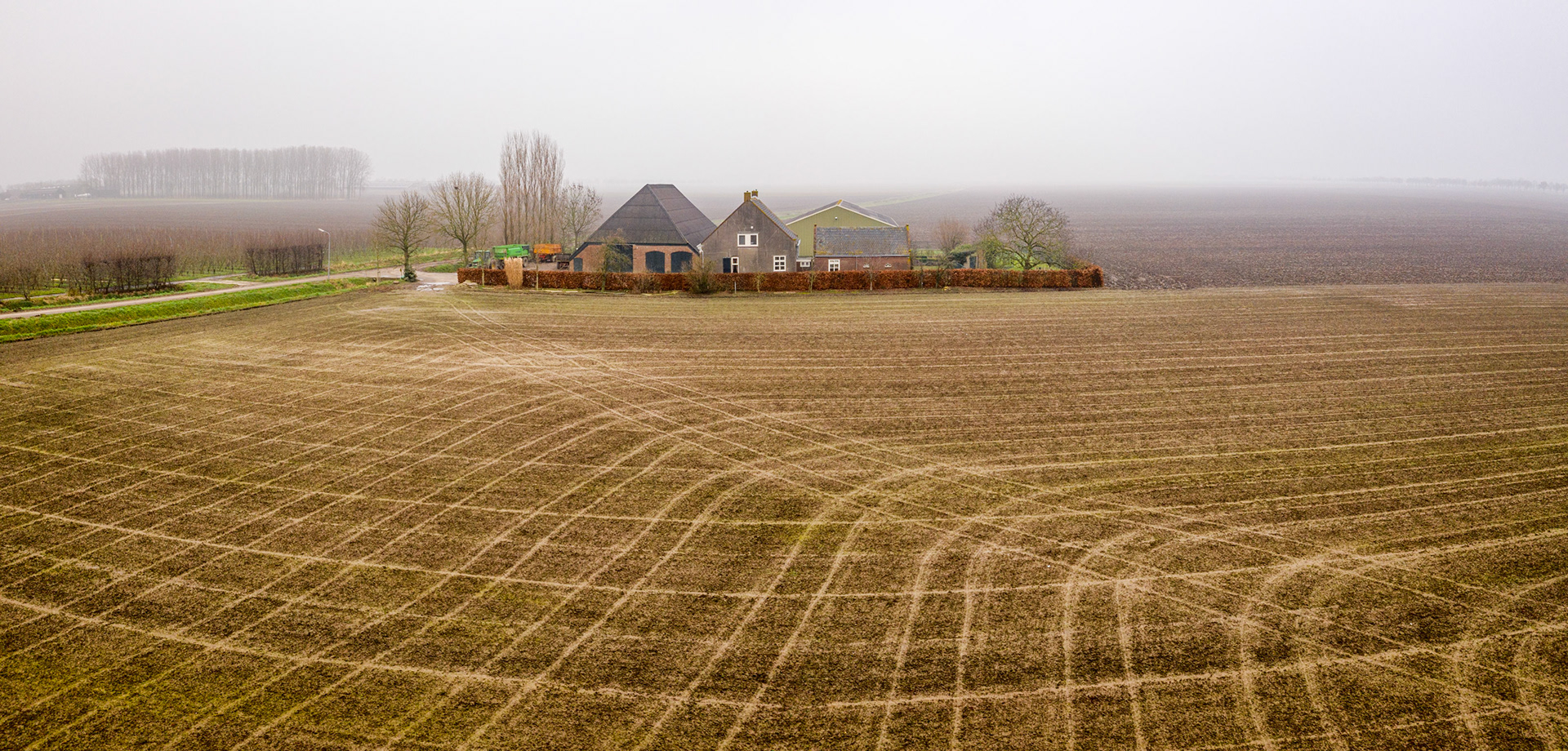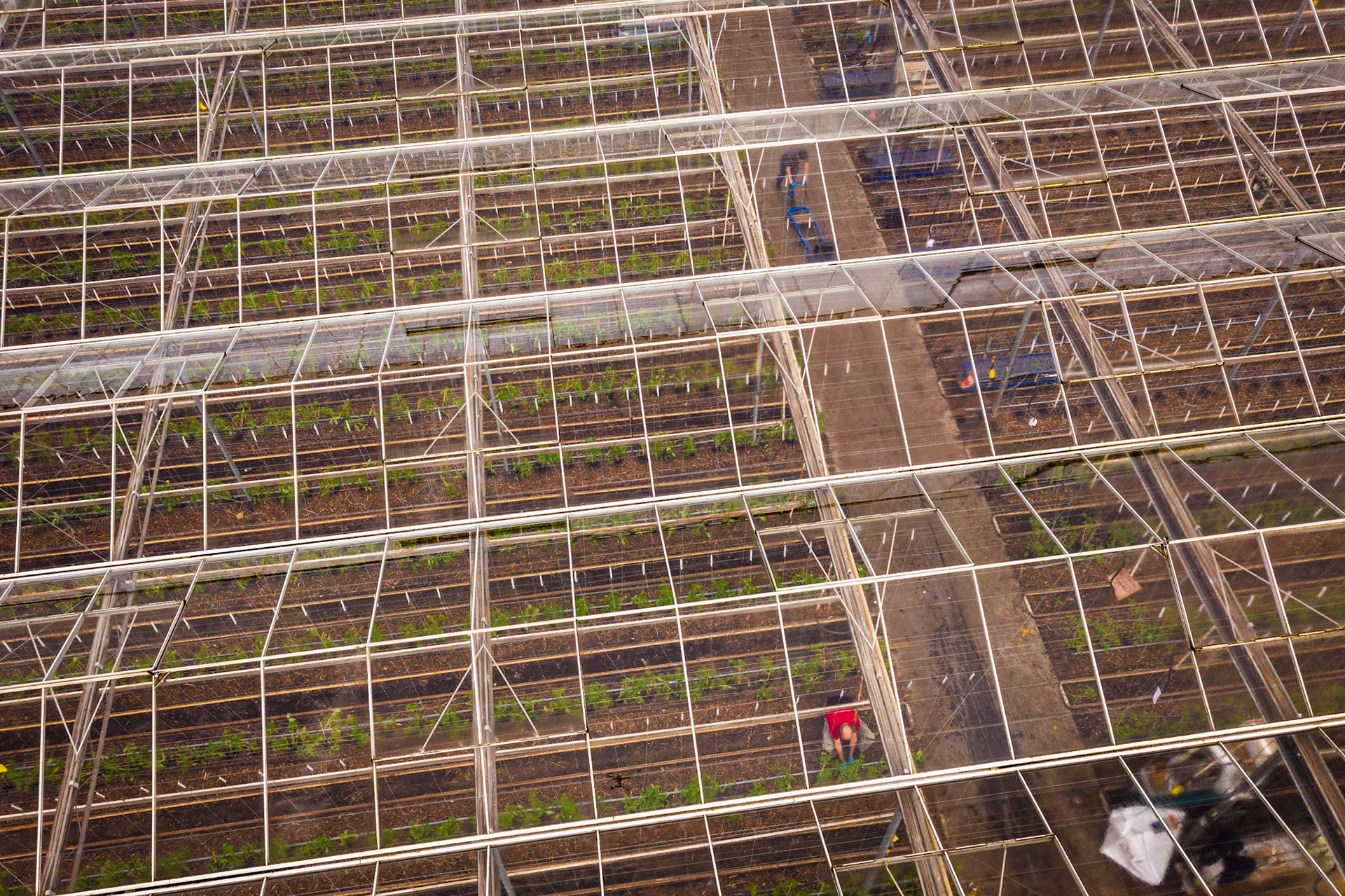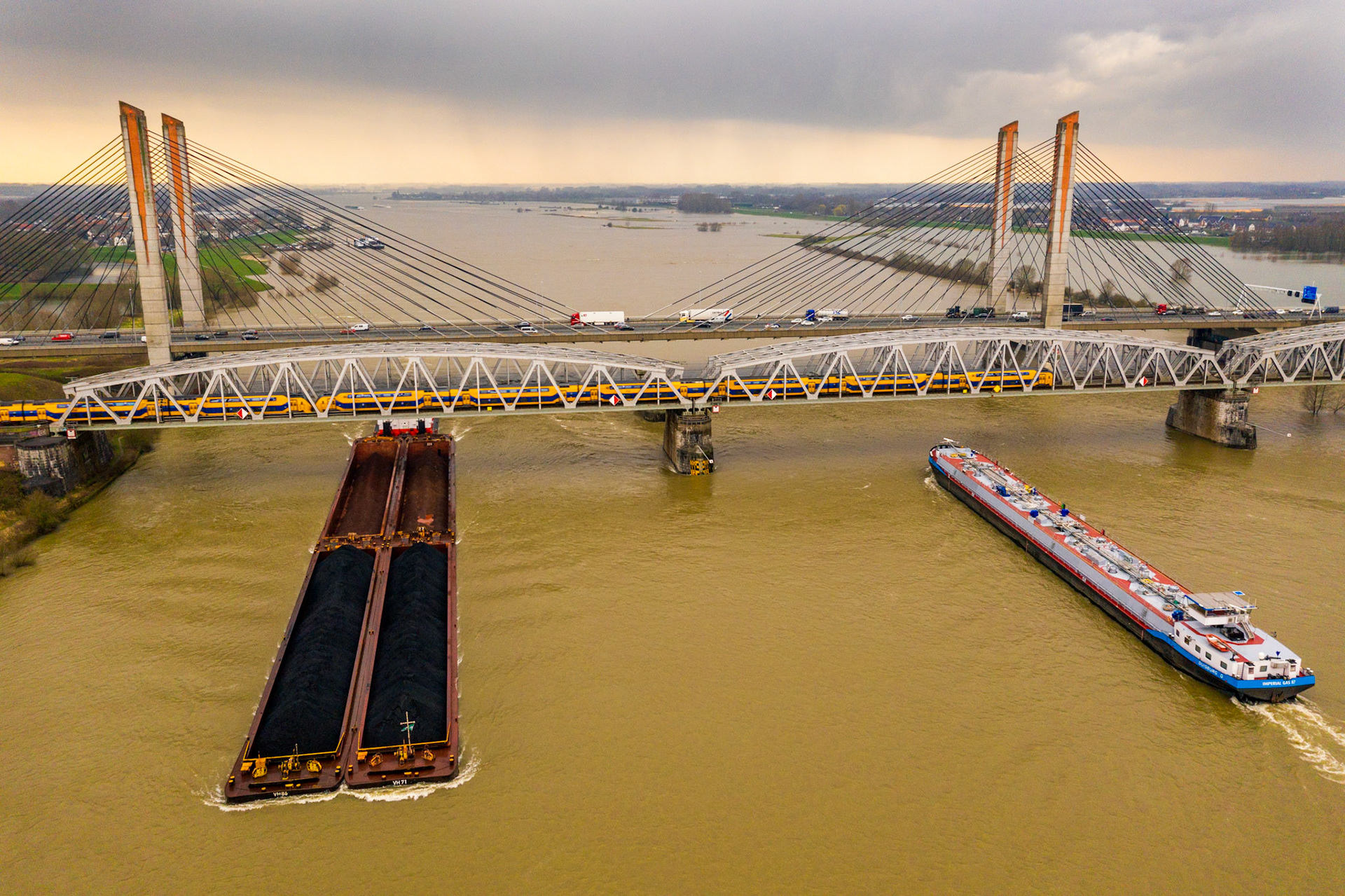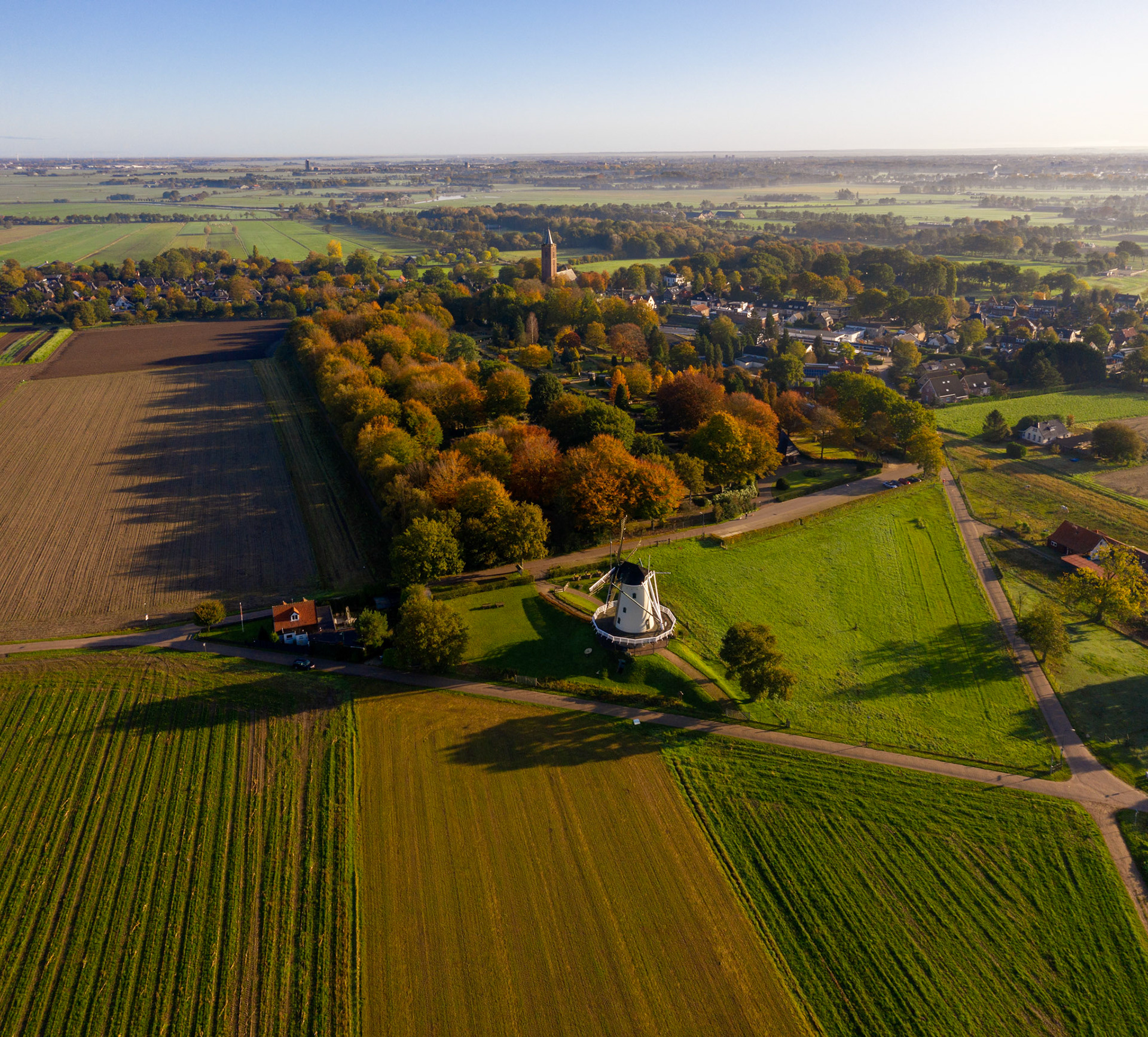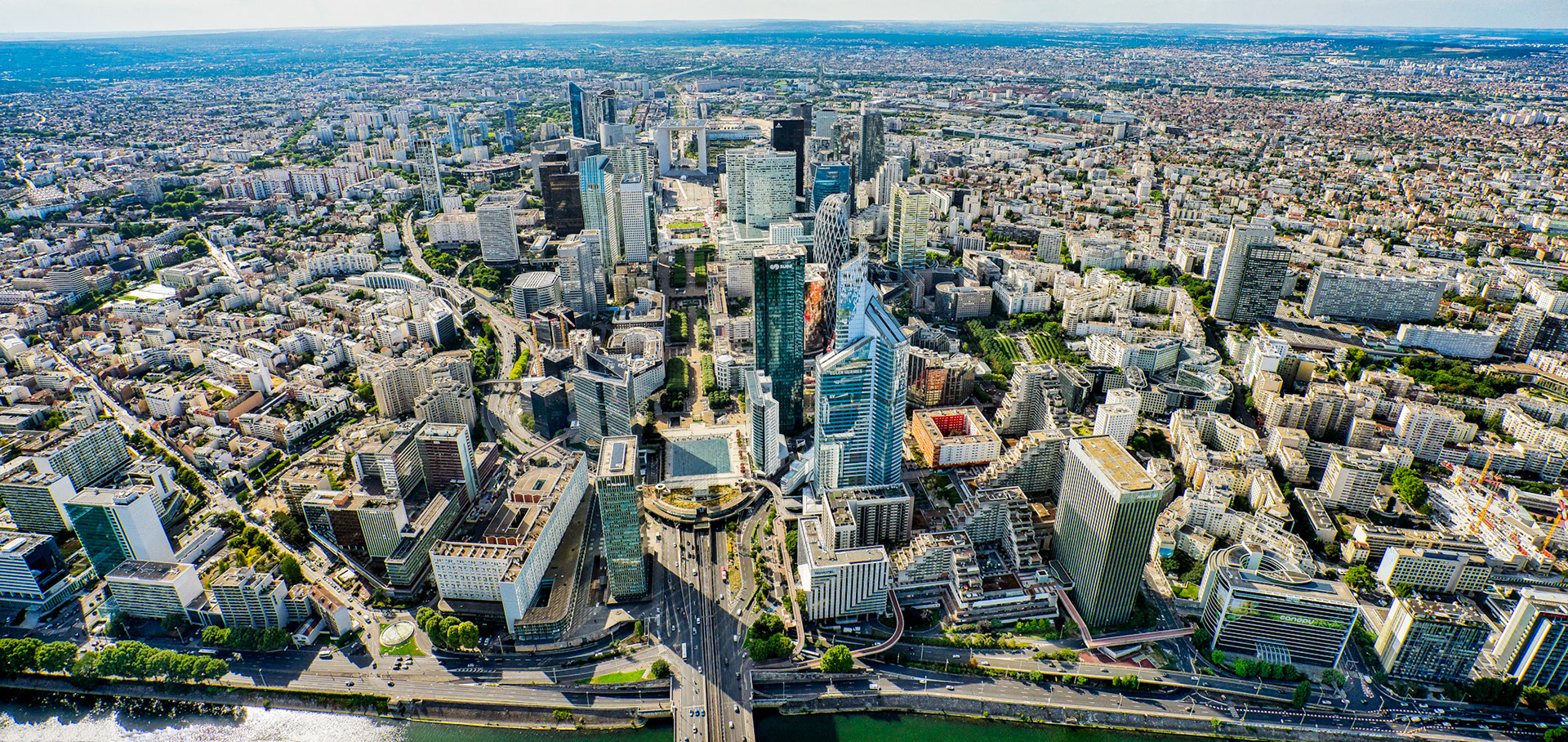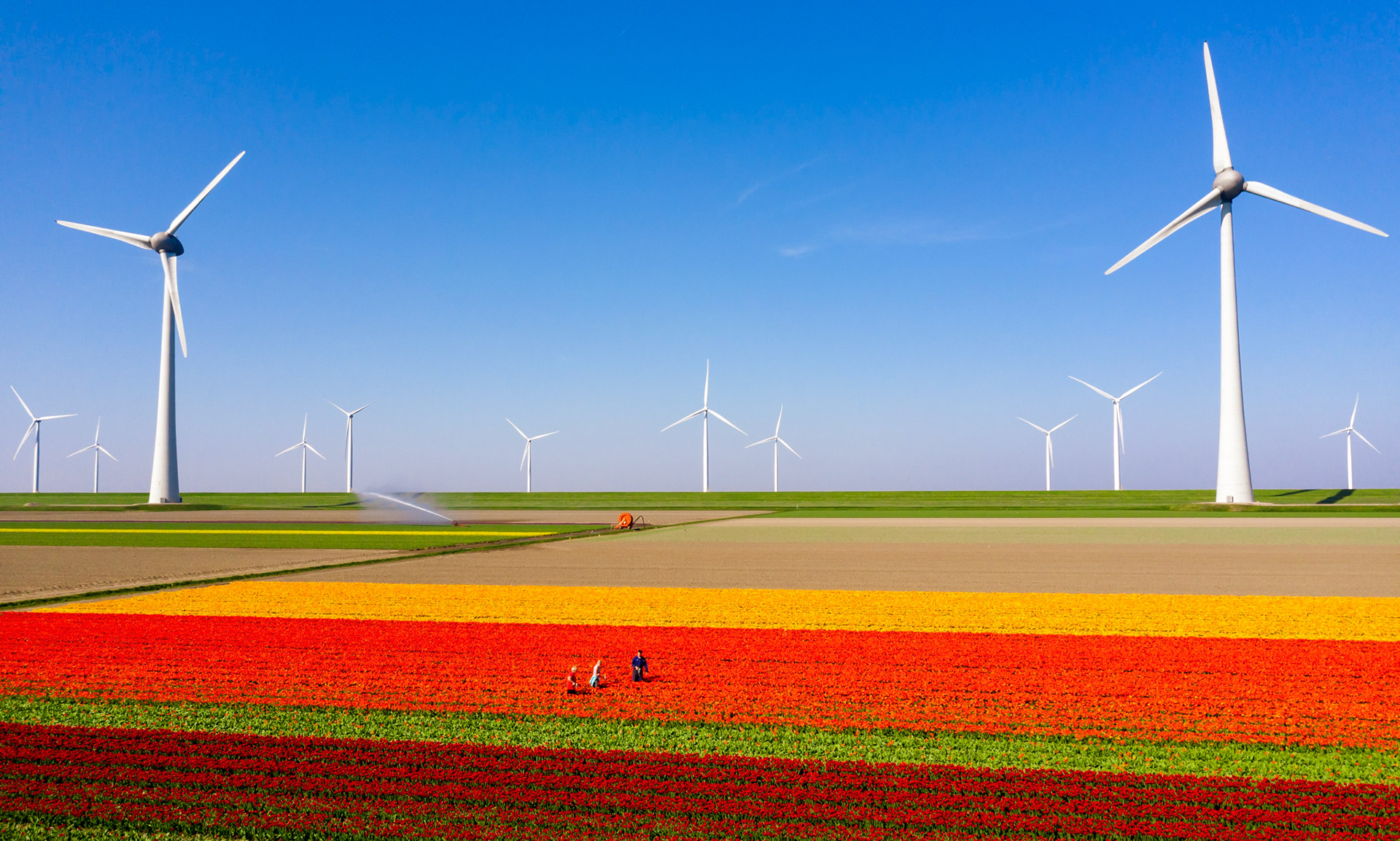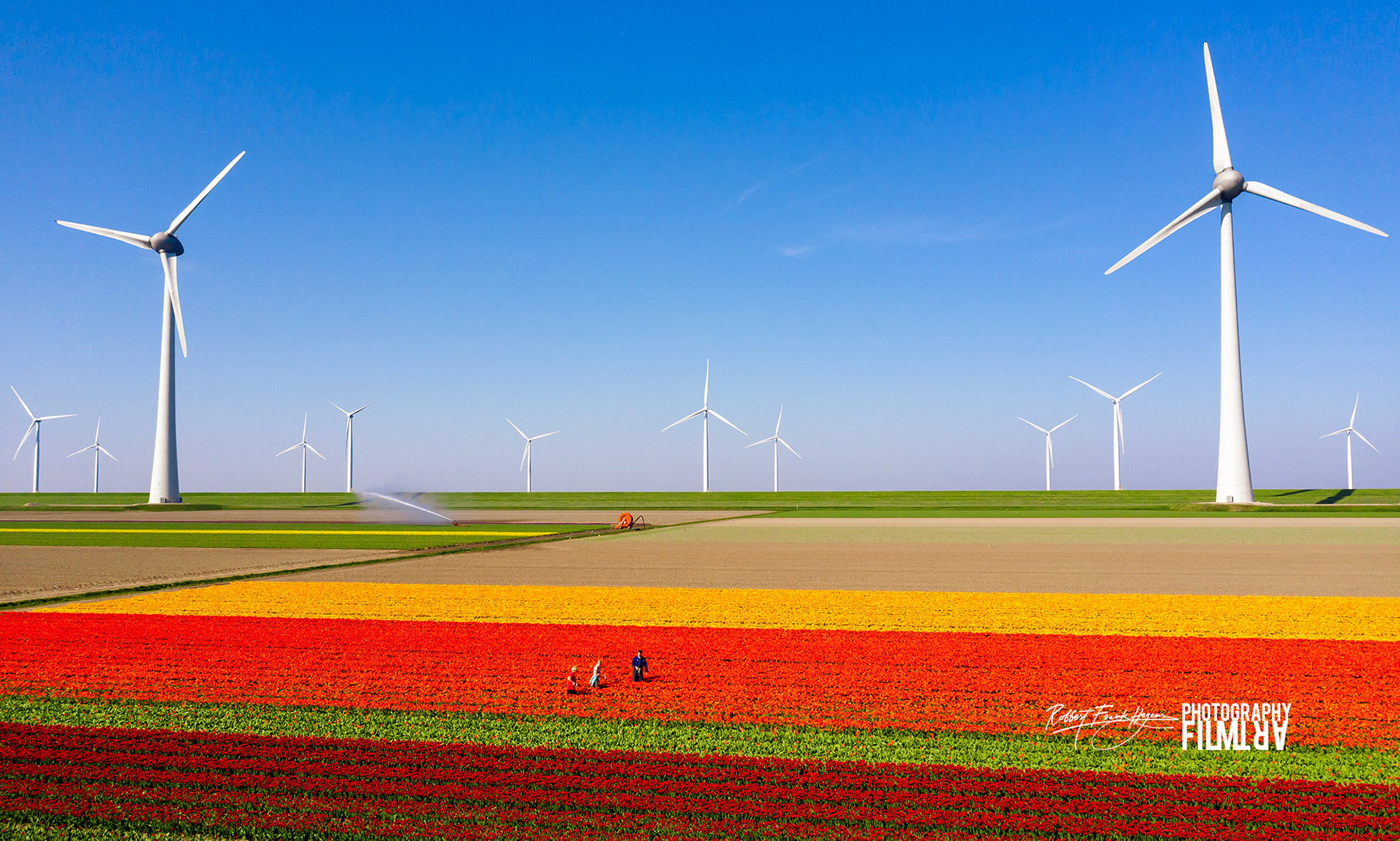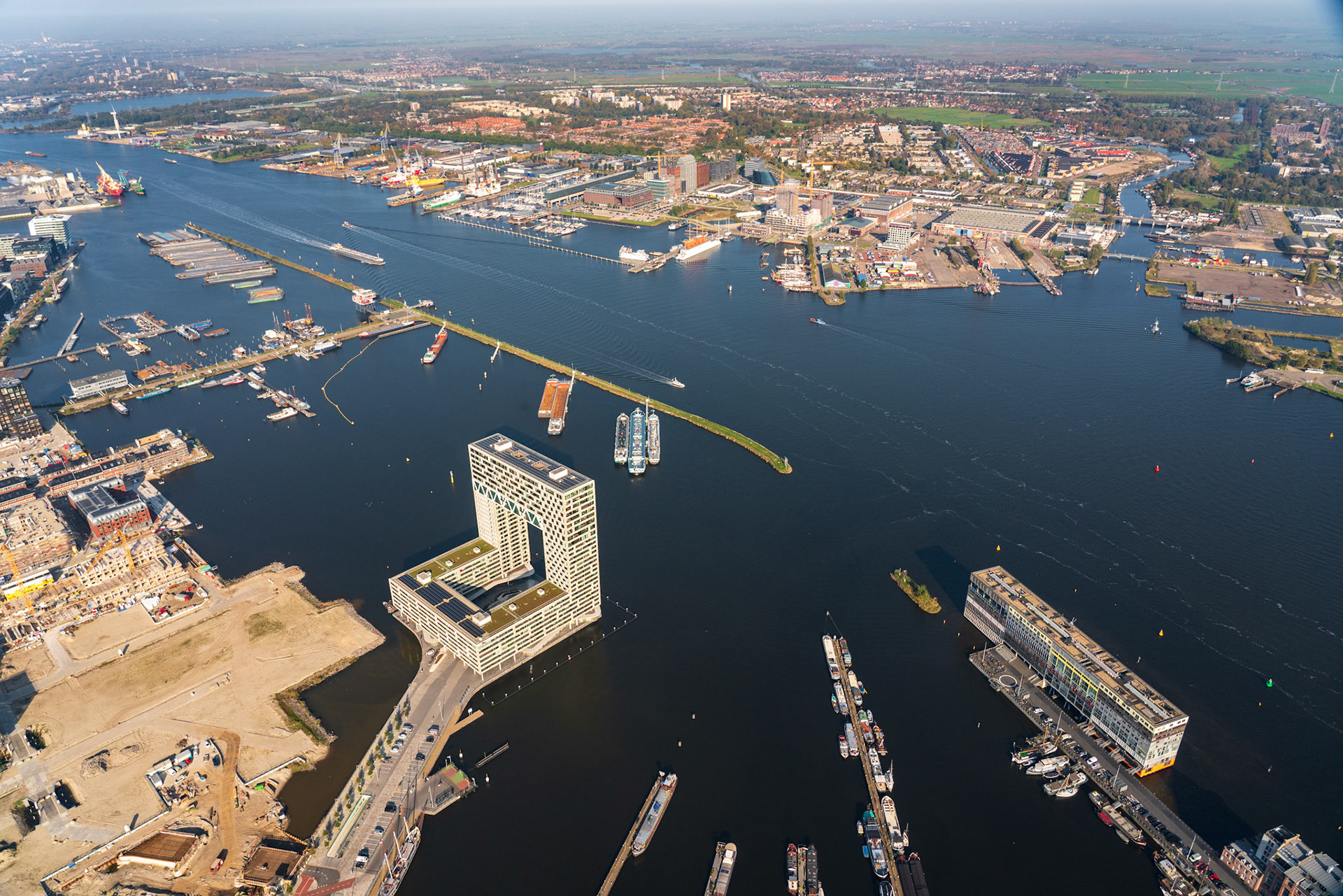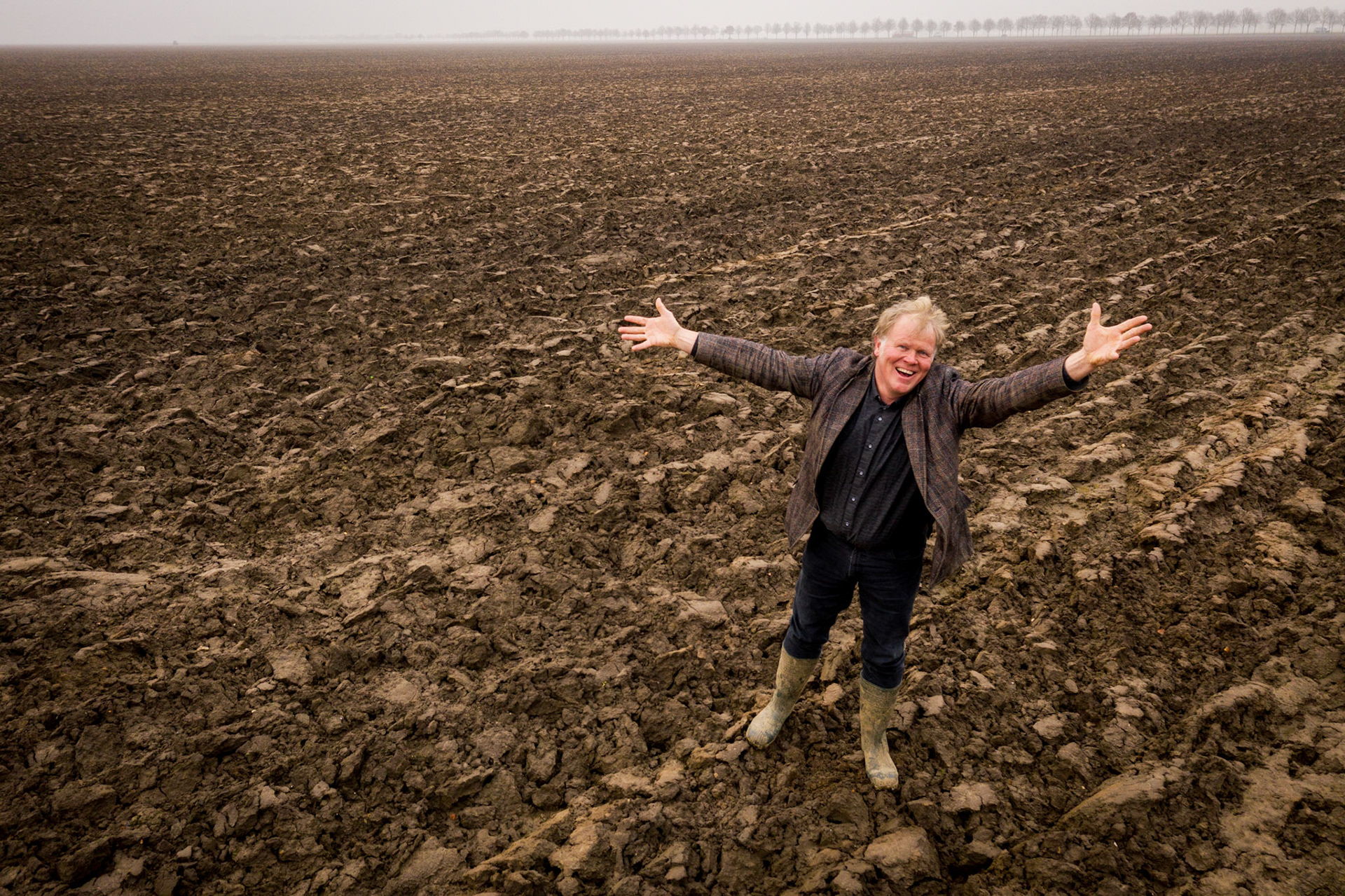 Apply for our beautiful aerial photography and be surprised!

Doe een aanvraag voor onze schitterende luchtfotografie en laat u verrassen!
Thank you. I will conact you asap. Have a beautiful day.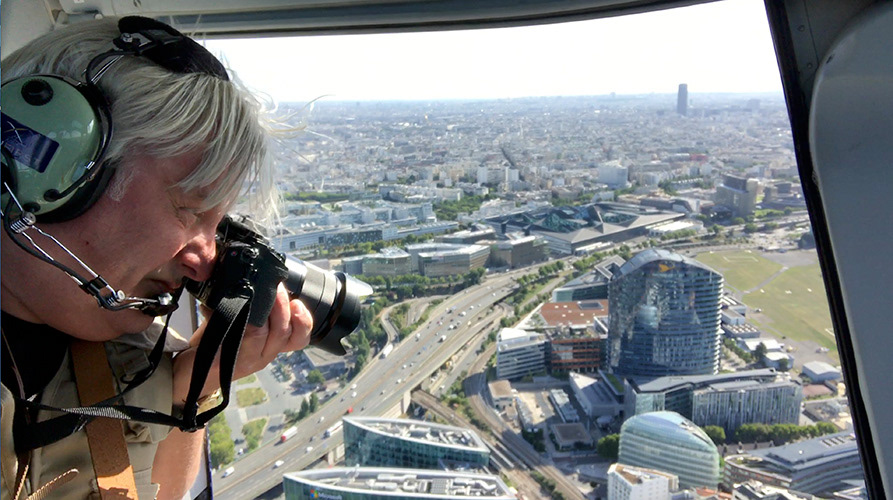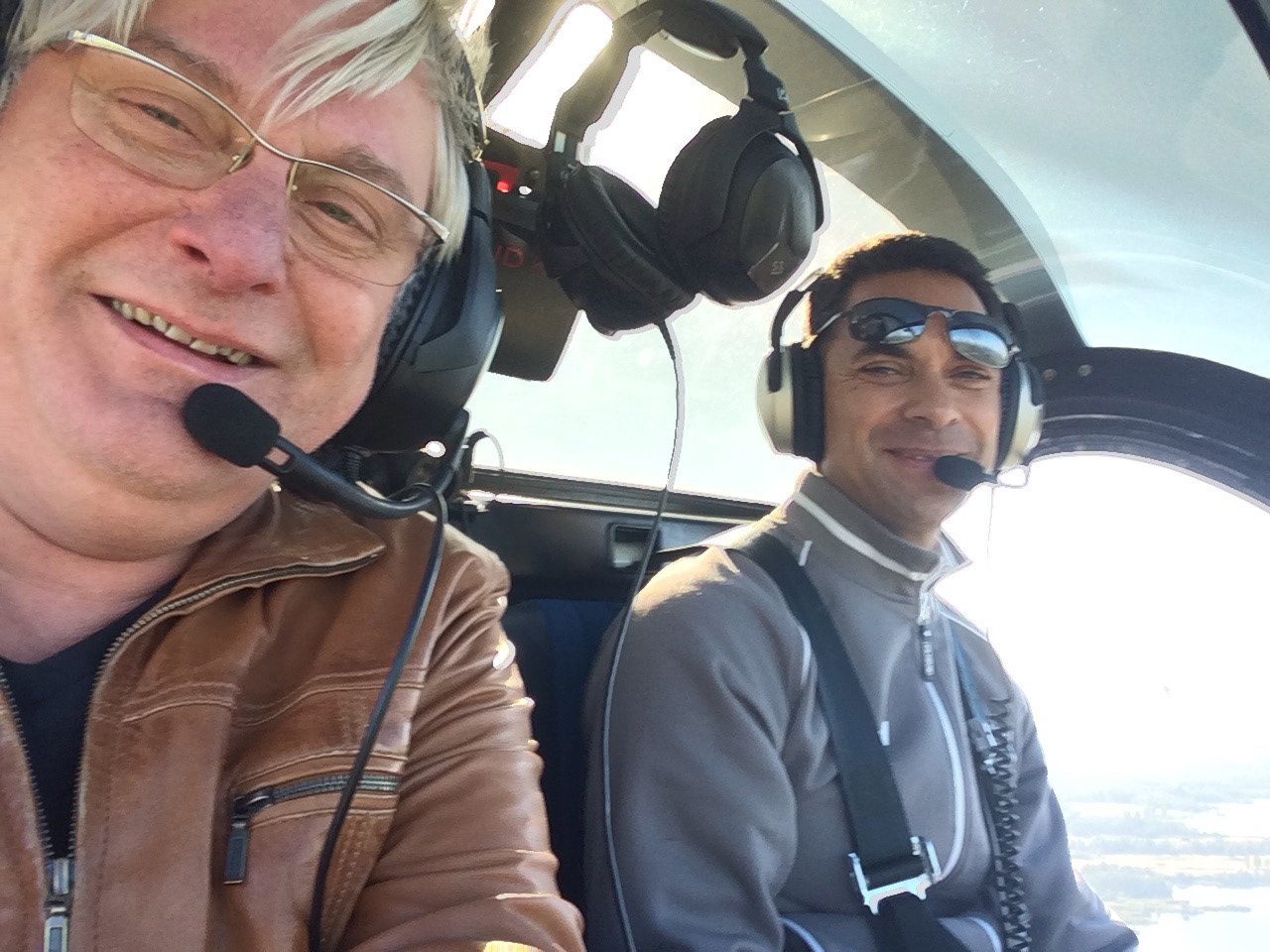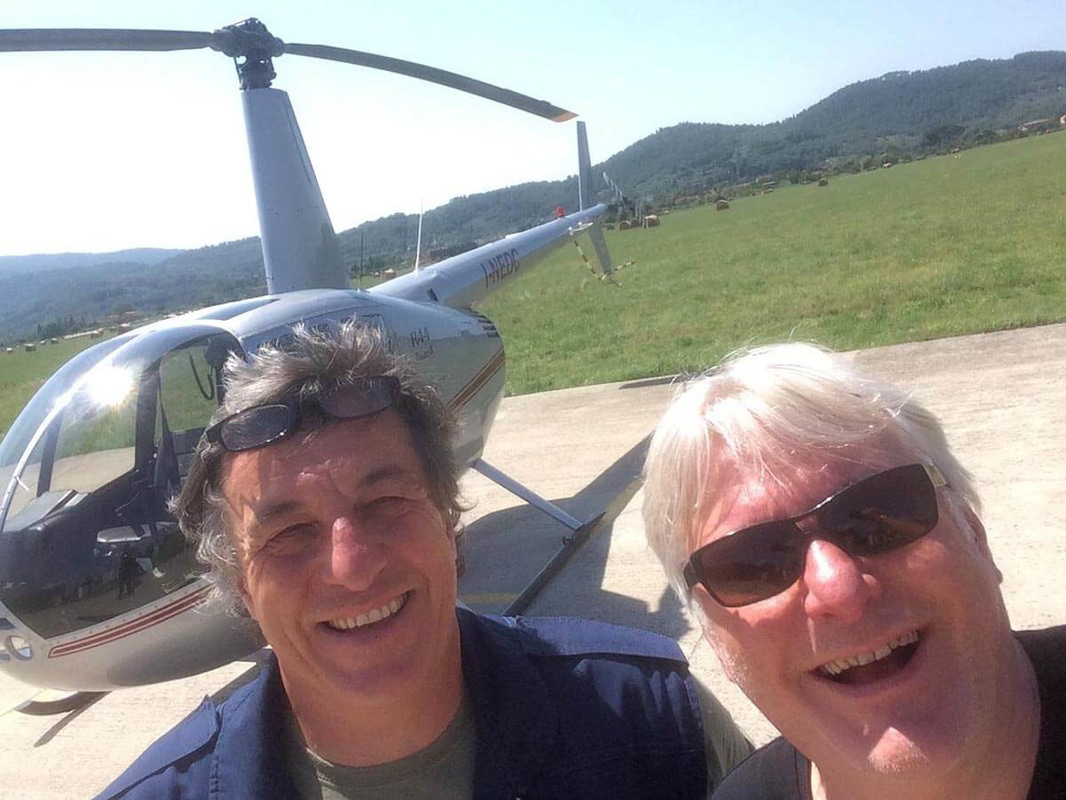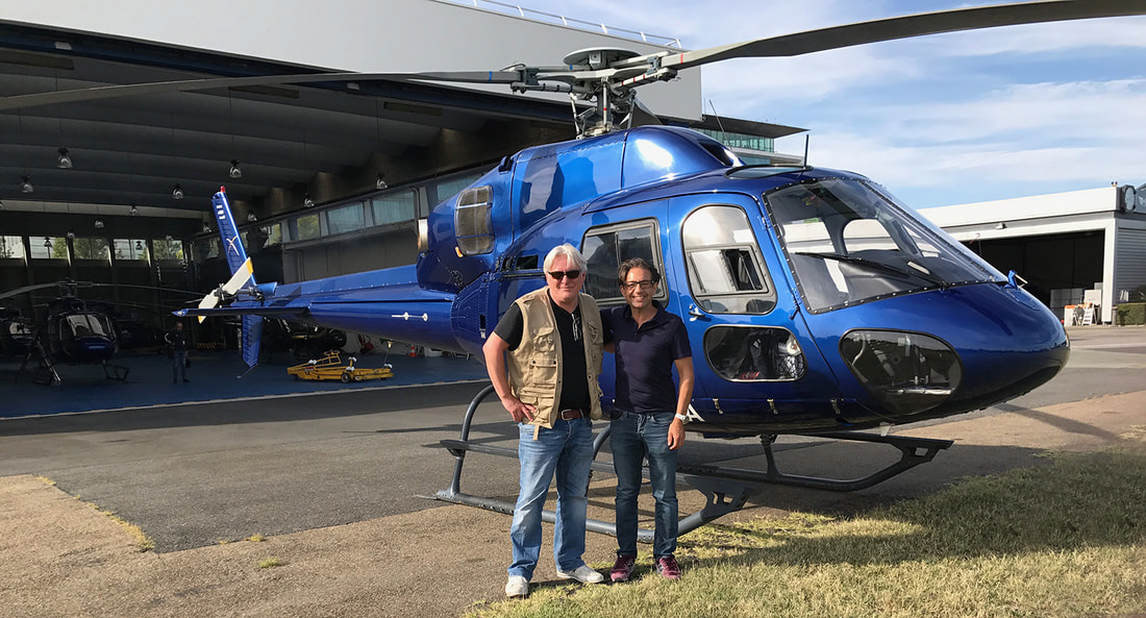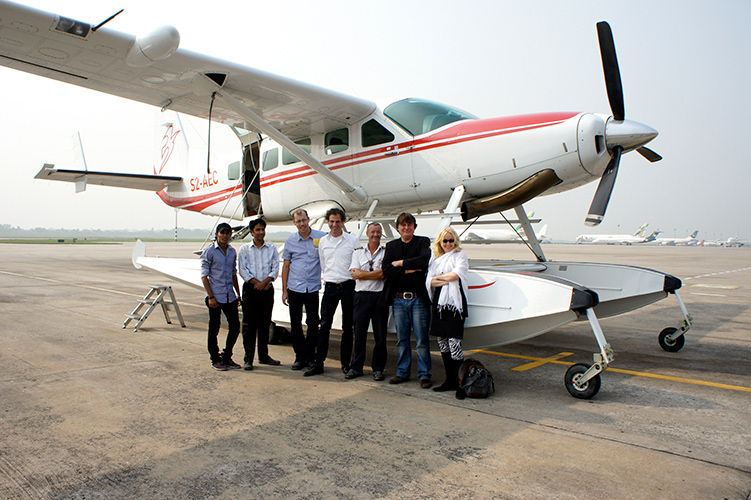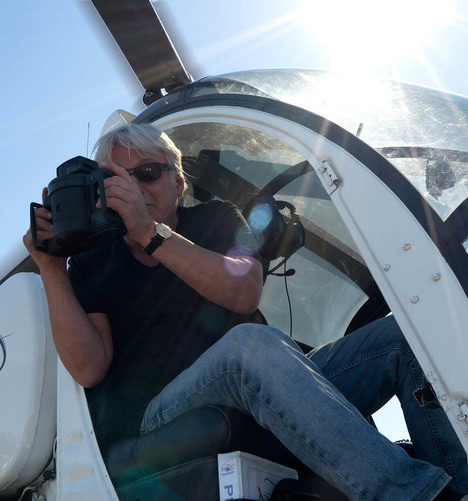 Vind ons Nederlands beeld archief op


Beeld archief internationaal